Lauren Pritchard – Stuck
aaamusic | On 28, Feb 2011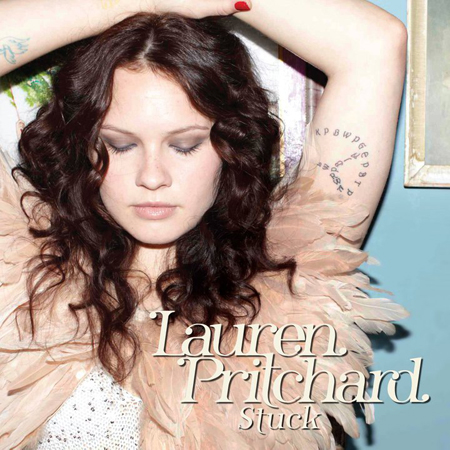 This week I was reacquainted with the smooth tones of American singer Lauren Pritchard who has produced a captivatingly sensuous sound with her latest release Stuck.
The ballad is saturated in the characteristically soulful vibe that we have come to expect from the singer. Her strong, confident voice effortlessly drives the tune, whilst the instrumentals remain slick and punchy.
Stuck is the opening track from Pritchard's album Wasted In Jackson and is one of the stronger songs from this release. I could predictably compare this release to the sounds of Joss Stone; however, I don't think that does the song or the artist justice. Pritchard is undoubtedly talented and whilst the album is, at times, overly polished and lacking in direction, the single itself succeeds in creating a clean and accomplished sound.
Author: Alice Cuddy