The Daydream Club – The Record Shop
aaamusic | On 28, Feb 2011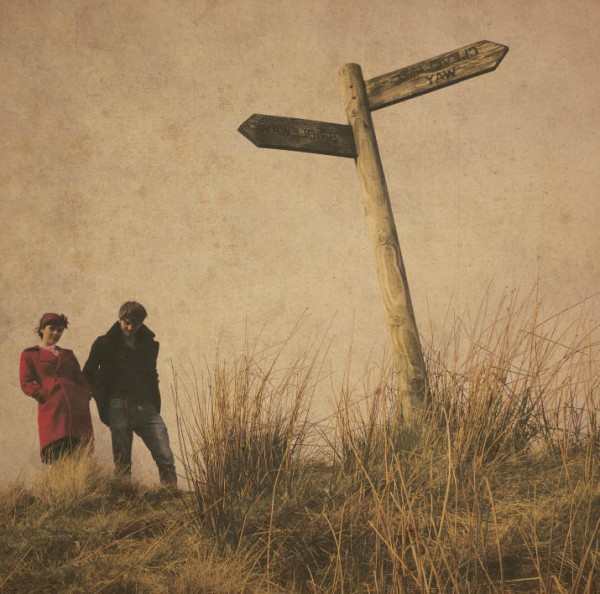 The Record Shop is the perfect song to be released on the Record Store Day, it's so melancholic and remember people (who have the age to remember it) when they went to buy every week those beautiful, physical records called vinyl.
It's a good initiative in a digital world, dominated by bits and iTunes, even if we know that vinyl sales have been increasing in last period (I would add "thank God")
This delicate song, composed by the new acoustic duo The Daydream Club (Adam Pickering and Paula Walker) has its strength in the gently harmonization between their two voices, perfectly in tune with an aching guitar leading the whole song.
Lyrics are the most important thing and they describe the ritual of going to record shops and buy vinyls, they said:
"'The Record Shop' was written as a tribute to the golden years of vinyl and independent record stores. It reflects on the current state of the industry, noting the demise in value of the physical product in favour of digital technologies."
They are trying to distribute The Record Shop physically inside independent UK record stores and they are trying to make it the official song of Record Store Day 2011.
In November last year, The Daydream Club released their debut album 'Overgrown' via their own self funded label Poco Poco Records. The album and specifically one track, 'The Record Shop' struck a chord with listeners. Despite no formal single release it has already been picked up by a number of BBC radio stations & DJs including Tom Robinson at BBC 6 Music.
Author: Roberta Capuano