Underground Railroad – Russian Doll
aaamusic | On 28, Feb 2011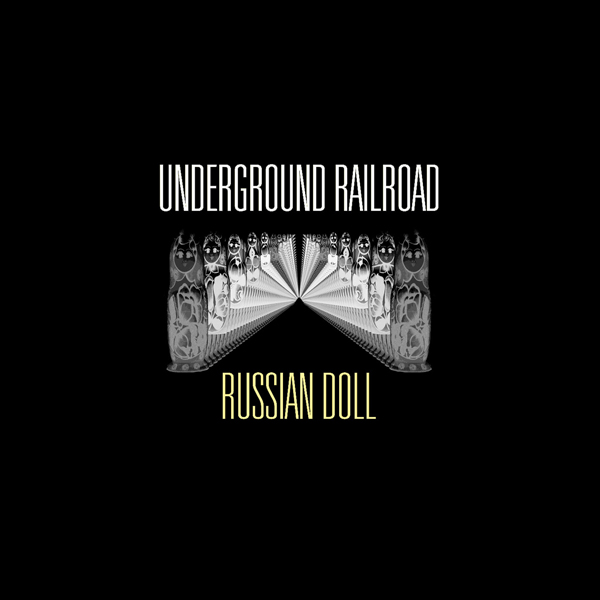 London-based French trio Underground Railroad introduce to next album 'White Night Stand, with first single 'Russian Doll'.
As singer Raphael Mura explains, 'Russian Doll' is about hate and attraction. Raphael used to give French tuition to a Russian aristocrat's daughter. "I thought we became friends, but after a while I realised that there is often an invisible barrier between two people who, even though their differences might attract one another, are deep down the very opposite. This song is about her. Rock out, Russian doll!"
'Russian Doll' is Neu!-influenced kraut rock updated to 2011 via Archive and trip-hop, a more synthesized version of The Horrors' second album, a schizophrenic "scherzo" of darkness and paradox.
A song that sounds harsh and difficult at the first listening even for long-dated Kraut-lovers, starts getting appreciated only after a more in-depth exploration. Just in time for its launch, taking place at The Victory, Kingsland Road, London.
'Russian Doll' is out on March 28th. 'White Night Stand' will be out in early summer.
Author: Lorenzo Coretti