YOUNGER BROTHER TO RELEASE 'SHINE' SINGLE
aaamusic | On 28, Feb 2011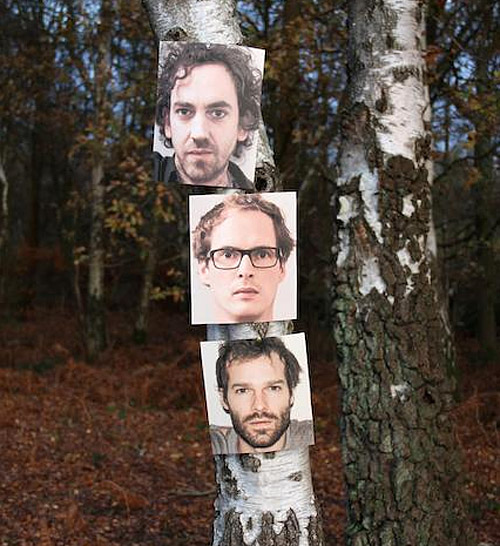 Electronica, beat sensation, Younger Brother are set to release their glorious new single 'Shine' on April 4th through Twisted Records.
Taken from their soon to be released 'Vaccine' album, 'Shine' is a fireball of a single, which merges their pulsating trademark electronica sound with a melodious pop sensibility and highlights singer Ruu Campbell's awesomely soulful voice and dispatches, you the listener into a new dimension.
'Vaccine' is the band's third album which is set to introduce them to a much bigger audience and finally break their sound out of the dance/ electronica underground scene and propel them kicking and screaming, head first into the mainstream.
Younger Brother – Shine by charmfactory
Younger Brother – Shine (Younger Brother Remix) by charmfactory
Collectively Simon Posford, Benji Vaughan and Ruu Campbell are Younger Brother. Younger Brother will be appearing at a venue near you soon, when they play:

25th March – Brighton, Digital
30th March – London, XOYO
31st March – Bristol, The Thekla
1st April – Nottingham, Stealth
'Vaccine' is out on 11th April.
www. youngerbrother.co.uk
www.twistedmusic.com/artists/younger_brother/