ELECTRONIC-MUSIC PRODUCER J.VIEWZ ANNOUNCES A NEW VIDEO RELEASE
aaamusic | On 04, Mar 2011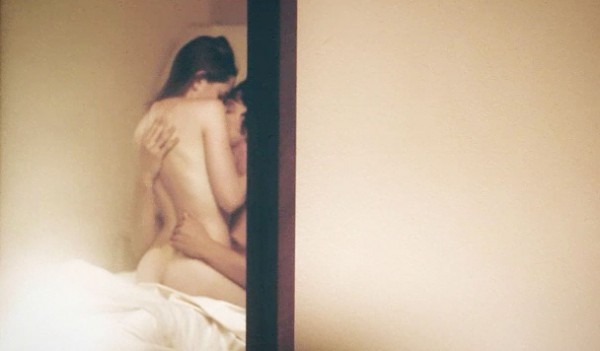 Following the release of Salty Air (which has just been picked up for the new REVLON campaign) The Brooklyn-based project releases a new video and a new mix for the recent single Oh, Something's Quiet featuring Kelli Scarr (Also known by her work with Moby), taken from the upcoming J.Viewz album due this June.
The video is directed by experimental filmmaker Matt Lambert. His recent work deals with abstract representations of sexuality through a lens of hyper-realism and expressionism.
The song is also featured on the new remix competition hosted by Indaba, in association with Moog & Waves: www.indabamusic.com/opportunities/j-viewz-opportunity
Oh, Something's Quiet is taken from the 'album making' project WORK IN PROGRESS, which is being released in a ground-breaking fashion suited to fit the ever-changing digital industry landscape.
J.Viewz has been 'filling up' the upcoming album one song per month. As soon as a track is finished at the studio – it's been uploaded to the "Work in Progress" website, immediately available for free download for members who get a free pass to all the downloadable content created in the album-making process. including exclusive edits, demo versions, remix stems, etc. At the end of the process members also get the finished CD by mail (or email, for the digital edition).
You can watch the video here: