'Solar' Shines Brightly For Nicky Romero
aaamusic | On 04, Mar 2011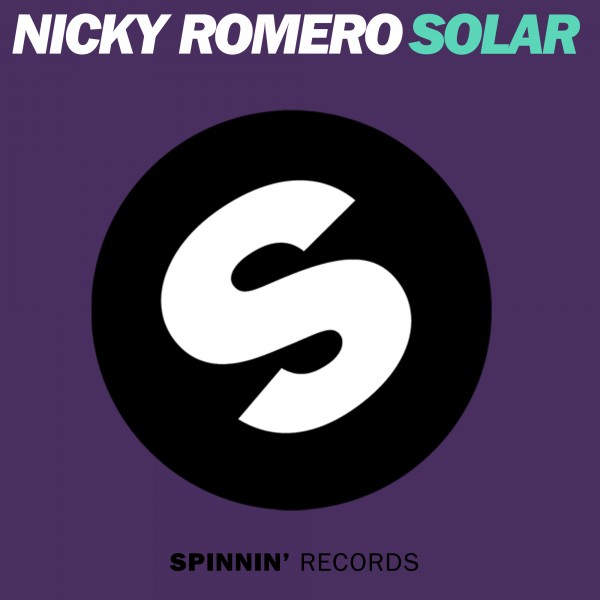 Shining brighter than the brightest of solar flares, the latest offering from Nicky Romero comes bursting onto the scene in a shower of sparks. A 'cool big room tune' (William Daniel – Tilllate Magazine/Inside Out), Solar crackles with creative energy and verve.
Out on Spinnin' Records, the track does a great job of playfully incorporating a serious wedge of trance into its overall structure. Romero has definitely given his listeners the opportunity for some serious strobe moments here, but they peep through a clever beat structure that should satisfy the purists too.
Nicky Romero's career is already peppered with hits. Other notable activity includes a cracking remix of Get On The Floor for Sidney Samson and Tony Cha Cha and the fantastic My Friend. This tune sampled the Groove Armada tune of the same name and reached #4 in the Beatport chart worldwide and #1 in the Dance Tunes chart last winter.
Word is spreading fast about his latest irresistible tune. Big names are already throwing their weight behind Solar, including such influential luminaries as Sander Van Doorn. Tiësto too is backing the track, giving it space in his Club Life segment.
If their support, and his previous successes, is any indication of a track's trajectory (and it usually is), Solar could be heading for exposure of intergalactic proportions. It's fun and accessible and has staying power – there's enough substance that you won't want to toss it aside.
Be smart and get it in your record bag. It's the kind of track that can save a flagging party with its exuberance. Solar is a clubbing clarion call. Heed its cry.
Nicky Romero – Solar is out from today on Spinnin' Records and exclusively available on www.beatport.com.
The track will be available on all other online music retailers from March 14th
Teaser video: www.youtube.com/watch?v=cAxscsLiti4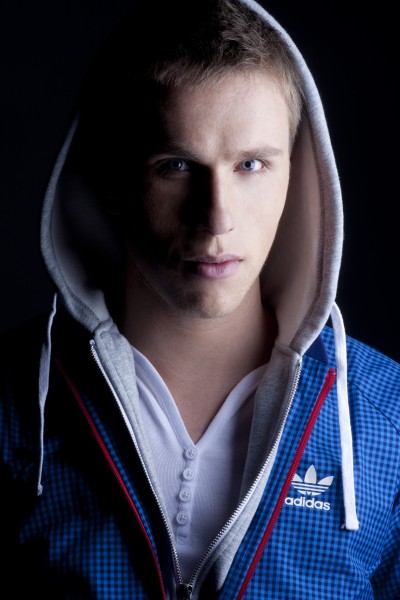 www.nickyromeromusic.nl
www.facebook.com/djnickyromero
www.twitter.com/#!/nickyromero
www.spinnin-records.com