Yousef Sizes Up 2011 – New Artist Album And Circus Evolves
aaamusic | On 05, Mar 2011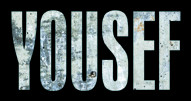 Yousef has really taken the last couple of years by storm – and 2011 looks set to eclipse everything he has achieved so far in his career. It's testament to his incredibly focussed work ethic which has already seen an Ibiza residency, debut artist album and his own Liverpool-based club night, Circus, all flourish, combined with a prodigious studio output of releases, remixes and special projects.
2011 will see Yousef's second artist album released, which will be his most forward-thinking and musically broad project to date. With such a wide range of influences and inspirations, it will build upon the success of A Collection of Scars and Situations, further consolidating Yousef's standing and evolution in electronica.
Yousef says that, "I just want to keep working hard and staying at the centre of music. There's so much important stuff happening right now. Circus continues to be right at the fore of house music and techno – we're continually debuting new guests too, everyone from Space Dimension Controller to Aeroplane, and really stretching the boundaries of what the club stands for. It's an amazing time for Circus in Liverpool. The summer's starting to taker shape too already – I will be back in Ibiza again, and can't wait for that!"
YOUSEF – MUSIC OUT NOW AND FORTHCOMING
Yousef's secret weapon and dance floor destroyer, "The Curiosity Show" is released on seminal German techno label "Harthouse" – out now.
New single signed to uber-cool house label Monique Musique "Gotta Be Me And You" comes with DJ Sneak and Gary Beck remixes and is set to drop at this year's Miami WMC events in March.
New Yousef Circus Rework for Mauro Picotto is currently being promoted and building the pressure in clubs
And after a year hibernating, Yousef's Circus Recordings is returning with a double EP of Yousef Circus Reworks featuring new and unreleased tracks from Yousef by Sven Vath, Kaiserdisco, Giles Peterson, Fourtet, Moby and many more…
YOUSEF DJ DATES:
Yousef's Spring schedule once more sees him taking in key dates across the globe, including several shows at the Miami WMC at the end of March and a string of dates through April including Turin, London and Leeds.
March
5th – Moscow, Russia TBC
11th – Audio Farm, Manchester, England
12th – Plan B, London, England
19th – Circus, Liverpool, England
25th – Nowtrax, Miami, US
26th – Ultra, Miami, US
26th – Viva Miami, Karu & Y, Miami, US
April
1st – Garage, Swansea, UK
2nd – Glasshouse, Portsmouth, UK
8th – Kogins Club, Turin, Italy
21st – Pulse, London, UK
22nd – Warehouse, Leeds, UK
24th – Circus, Liverpool, UK
25th – Lush!, Portrush, N. Ireland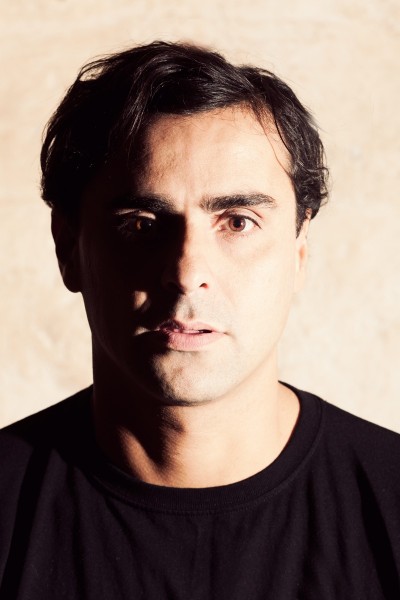 YOUSEF LINKS
Recent Yousef mix from Waring Beach, Brazil:
http://soundcloud.com/yousef/yousef-live-warung-beach-itaja
Yousef's Beatport Chart:
https://www.beatport.com/en-US/html/content/chart/detail/29710/YOUSEF%20BEEN%20WORKING%20VERY%20HARD%20CHART
Yousef news, mixes and more:
www.yousef.co.uk / www.myspace.com/yousefcircus
Circus Liverpool:
www.circusclub.co.uk