The Two. Fifteens – Tap Dance Massacre out now!
aaamusic | On 12, Mar 2011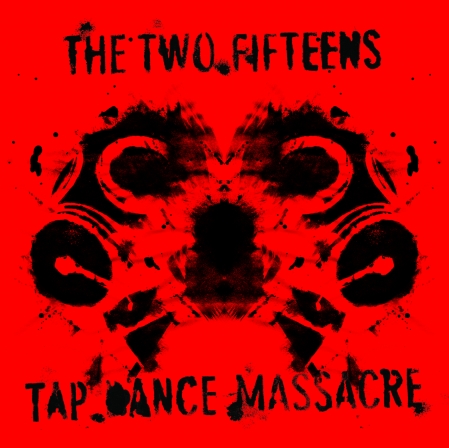 Following the success of the release of their free EP late last year, The Two. Fifteens – previously known as production duo The Amps – are releasing the first single from their forthcoming album 'Effective When Used After', which is due out this Spring.
The release of the 5-track 'The Two. Fifteens Presents …' EP served as an enticing introduction to the duo's sound, a unique amalgam of elements that ranges from dubstep to hip hop, dub to IDM, immediately grabbing the attention of blogs and fans alike. The EP was accompanied by a brilliant martial arts inspired video for Eastern-influenced EP track Katana Or Tanto', directed by Ryan Paterson.
New single, 'Tap Dance Massacre', is a tantalizing taste of what is to come on the LP later this year. A unique confluence of influences, it defies any simple categorization, aglow with the light of myriad sounds, shaking off any tags with their innovative and experimental approach.
Driven by the ominous military march of the drums, symbiotic melodic textures dictate the ebb and flow of the track while the thunderous bass provides a physical underbelly that is full of impact. Lithe synths slip through its core, caressing the percussion before diffusing into the atmosphere, while aquatic bleeps rise through the ether, calling out through the fog like a siren song.
The single is available now from iTunes
http://soundcloud.com/thetwo_fifteens
http://thetwofifteens.tumblr.com
http://thetwofifteens.tumblr.com
http://twitter.com/TheTwoFifteens