A PRINZ AMONG MEN: DJ PRINZ – AROUND THE WORLD
aaamusic | On 14, Mar 2011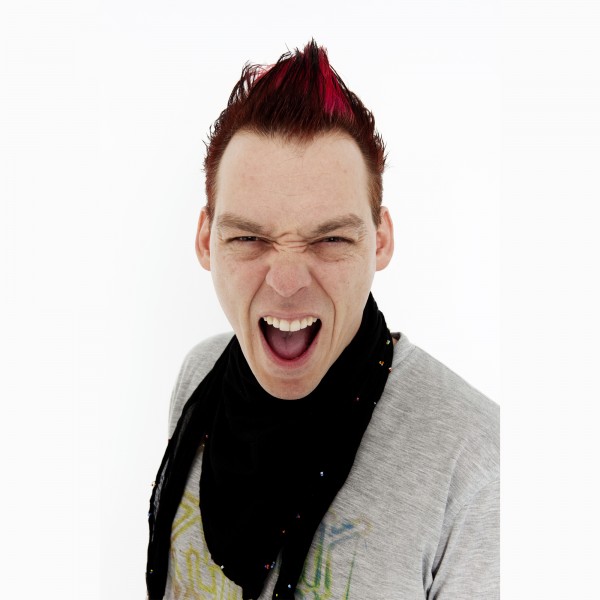 Around The World samples the impossibly famous Daft Punk track of the same name. Since its appearance on their very first album, Homework, way back in 1997, the track has become a benchmark in electronic music as well as hitting #1 in the dance charts, ahem, 'around the world.'
DJ Prinz tips his hat to the original in a wholly respectful manner. By subtly building the sample into his new release he pulls the listener in without distracting them from the overall ambience of the record. You can be sure that in clubs and bars across the world people will be going, "what's that I can hear in the background? Is it… Oh, it IS!"
It's not until well after the 4th minute the vocal really begins to take its recognisable form. Well played that boy. The track itself is a delightful construction from beginning to end, well-executed and smartly delivered.
DJ Prinz is a Belgian-born artist with an entrepreneurial edge. His label, Push It Records, on which this tune is released, is a breeding ground for young talent as well as a platform for Prinz's own output. It certainly lives up to its name as it works hard to advance the agenda in Belgian music. With quality output like Around The World already popping out of its doors, 2011 should be a great year for the label and for Prinz himself.
To make this purchase even more tempting, the track also comes complete with a bumper crop of quality remixes. As well as an instrumental edit of the track, contributions come from Mylan, Dave Brody and Joey Payne. Payne's playful Push It mix is a particular treat.
DJ Prinz – Around The World is out from today on Push It Records and available on www.beatport.com and all other online music retailers.
Teaser video: www.youtube.com/watch?v=d82HcBVtnUI