Norman Palm – Shore To Shore
aaamusic | On 20, Mar 2011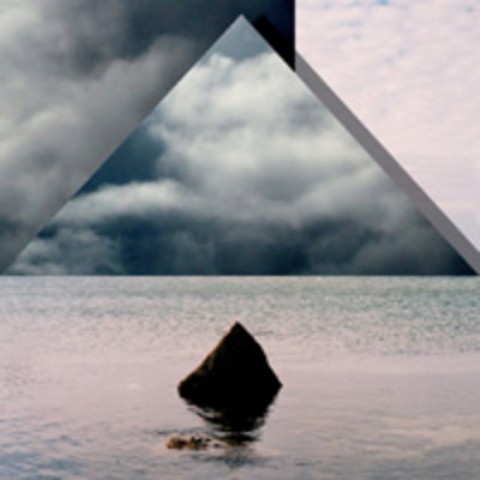 The second release of Berliner Norman Palm is a touch of genius. The designer turned musician doesn't fail to surprise fans with Shore To Shore, a beautifully written and executed album, which highlights Palm's lyricist skills through the medium of poetry as well as enhancing is gritty vocals skills.
Not one to accommodate to the industry's latest fashion, no doubt this album will please many and anger a few. True, Palm's voice is not the most angelic in the world but this is why he is so beloved: the guttural sound of his vocal gives strength to the beauty of his words and music.
Highlights of the album are Easy, Phantom Lover and Smile, but the whole album deserves a mention, including the beautifully adapted The Cure Boys Don't Cry.
Do yourself a favour and go and get a copy.
Author: Alessia Matteoli