The Murder Act – Traum EP
aaamusic | On 20, Mar 2011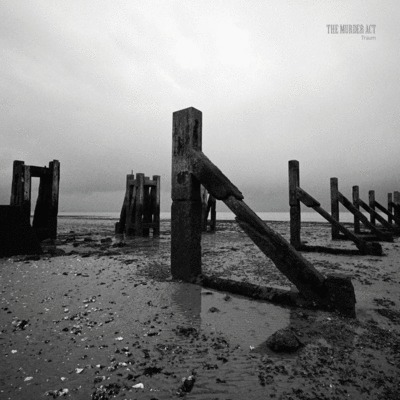 It's always refreshing for a reviewer when they get thrown something non-generic, and after a few listens I was overjoyed at getting the chance to listen to The Murder Act's E.P Traum.  The sound from the 5 piece band is completely against the mainstream, the tracks seem to have never ending instrumentals combined with bizarre sounds including feedback from a guitar amp.  The whole of the E.P follows this theme and really leaves you scratching your head at the end of it.
Part of the bands beauty is the recording quality is absolutely crap, the vocals seem distant throughout and it works perfectly on all of their songs.  The style of their music has been dubbed as similar to Nick Cave, but they're selling themselves short as they don't really have similarities to anyone or anything especially from the commercial music world.  The music is dark, grimy and surprisingly complex compared to a lot of the substandard drivel most bands bring out with their debuts.  At times the music can be difficult to listen to, it doesn't really offer much in the way of catchy hooks or incentives to keep listening, but the murky sound of The Murder Act is so different that it doesn't need any of these, the mystery behind the songs is enough to keep you interested.  Whether this would work as a full length LP I'm not too sure, but the present E.P is made to the perfect length and well worth a listen too.
It's a far from perfect work, but for a debut this is mighty impressive.  It definitely takes a few listens to get to grips with the sound but overall it makes a nice change from the genre focused sound I've come to expect from new groups.  Recommended for fans of underground music.
Get a free download here! http://the-murder-act.bandcamp.com/
Author: Tom Crowther