Viva Stereo Unveils New Album – Listen To It Vultures Here!
aaamusic | On 21, Mar 2011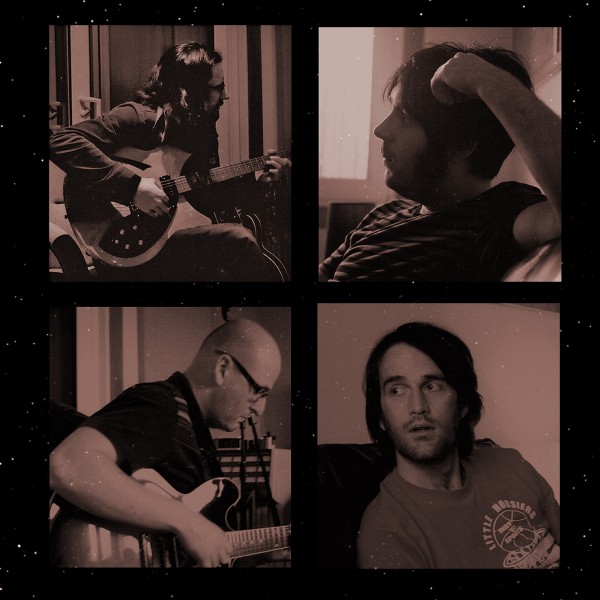 Fence Collective act Viva Stereo release their 4th album 'Endure the Dark to See the Stars' through Fence Records Off-Shoot De-Fence Records on May 9th 2010.
Viva Stereo – Endure In The Dark To See The Light – Vultures by AAAmusic
The band celebrate their 10th year together with their most focused album to date
The album, recorded throughout 2010 at Diving Bell Studios in Glasgow and Chem19 in Hamilton sees the band move away from the heavy electro rock sound that shaped their first 3 albums with the band now taking in influences such as psychedelia, country rock, folk, Kraut rock and electronica – giving 'Endure the Dark to See the Stars' a more organic sound overall.  Influences from as wide as 13th Floor Elevators, The Delgado's, King Creosote, Leonard Cohen, The Byrds, Nick Drake and Spiritualized.
The album was mixed by Derek O'Neill who worked on the latest Phantom Band album.
Viva Stereo
For a full Biography Please visit www.vivastereo.com
De-Fence Records
De-Fence Records is an independently run and funded label based in Central Scotland.  It is an off-shoot of the Fife Record label Fence. De-Fence has released output from Jon Hopkins, Found, HMS Ginafore and Reporter. 'Endure the Dark to See the Stars' is the first release of 2011.
Viva Stereo will be arranging some live dates later this year.