Mountaineer – The Real McQueen
aaamusic | On 27, Mar 2011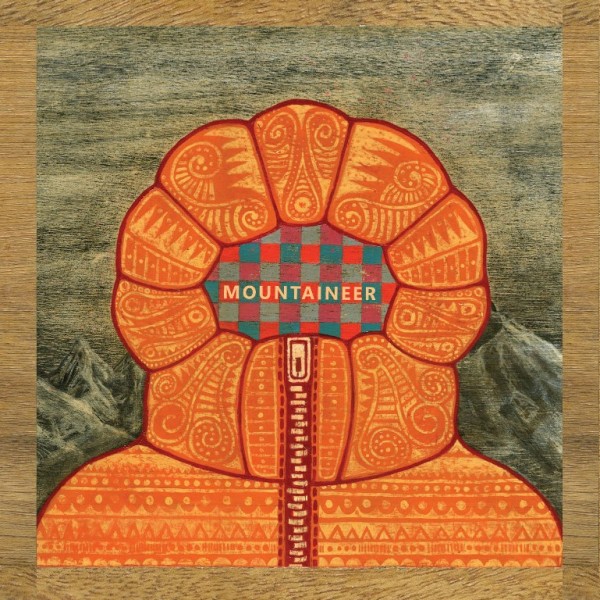 The second LP release on Leng Records is the fourth from German band Mountaineer. 'The Real McQueen' delivers a subtle blend of summer pop and bossa-folk which comes across like some kind of Brazilian country lounge cocktail bar.
Starting with the rolling, gentle breeze of 'Always Coming Home', Mountaineer effortlessly mix Latino rhythms with subtle pop melodies as main composers Henning Wandhoff and Frank Mollena are accompanied by fellow band mates Alexander Rischer (electric guitar) and Anna Bertermann (vocals) plus Christian Ebert on omnichord.
Next we have the album's title track with the more up-beat pop vibe of 'The Real McQueen' providing a very radio friendly chorus and harmony whilst 'Come Alena' sounds like Prefab Sprout chilling on a desert island hammock and 'Circlemakers' is pure sunshine filled, laidback bliss – perfect for those lazy, hot summer days.
'Gush it Gosie' provides an instrumental interlude that lets the pedal steel guitar of Oliver Stangl shine through and 'White (I'm Clouds)' sees further collaboration, this time from Patrick Gobel on drums as the track rides off on a sea of Wurlitzer style organ.
Another instrumental interlude is provided by 'Always Coming Home (Theme)' before 'Golden Chalk' fills the premise of the three-minute pop song perfectly. 'Limbo' slides along on the back of some wonderful backing vocal harmonising whilst 'Blown Away' sees Patrick Gobel return on drums giving the track a classic bossnova backing.
Finally 'When We Love Life' sees Anna and Henning's voices sparring in beautiful, poetic motion as the pedal steel guitar adds extra intonation and feeling before 'Always Coming Home' makes a final reprise to close the bands second long-playing chapter.
The girl-boy vocals work like a charm over a fantastic band, with stunning lap steel work, easy drums and a whole host of other instruments making for a complex yet easy listening vibe. All twelve tracks leave their mark, yet come together beautifully as a whole. It's no surprise that Leng would choose artists that suit their sunshine roster and this album is the sound of the first morning you unzip your jacket on the walk to work.
Author: Guy Waddington