Blackfield – 'Welcome to my DNA'
aaamusic | On 28, Mar 2011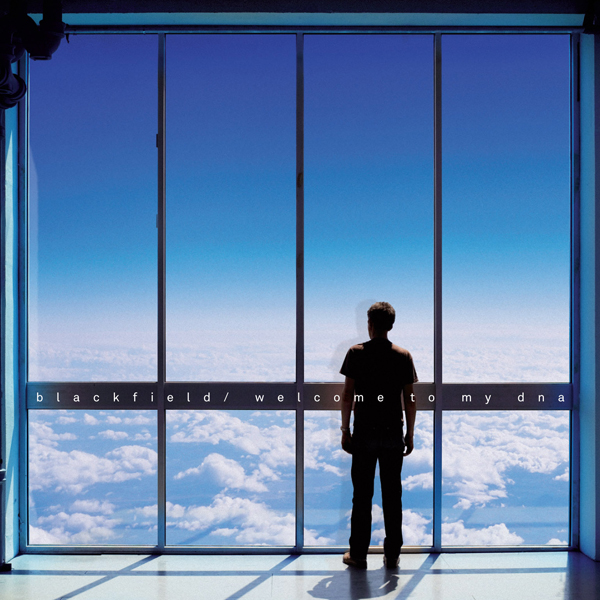 In April 2010, Blackfields' creative crew, Aviv and Steven Wilson got into the studio to begin writing the follow-up to Blackfield II, the title of which is 'Welcome to my DNA' due to drop on the 28th of March supported by a European and US tour.
Opening track 'Glass House' echoes early Pink Floyd with sublime harmonies that The Beach Boys would be proud of, however track 2 'Go to hell' is an understated 3 minute venting of spleen that has vicious vocals layered over perfectly produced orchestral strings and driven guitar licks.
'Rising of the tide' smoothes out the previous uncut diamond lulling the listener into a coma of melancholic bliss that is undoubtedly the thematic backbone of this Long – Player; other examples being the Paul Simon-esque 'Waving'.
'Dissolving with the night' is classic Wilson stripped down to a skeletal soundscape consisting of piano, vocals and gradually euphoric orchestration.
'Welcome to my DNA' closes with 'DNA' a gentle lullaby so aurally pleasurable as to make one swoon in ecstasy.
Steven Wilson is nothing short of a musical maverick and a great example of musicians who are out there producing music they really enjoy, not just looking for a trend to cash in on.
This is a sublime opus, creatively intelligent and so sonically solid that it is both iconic and contemporary at the same time.
Author: Guy Waddington