The Human League – Credo
aaamusic | On 28, Mar 2011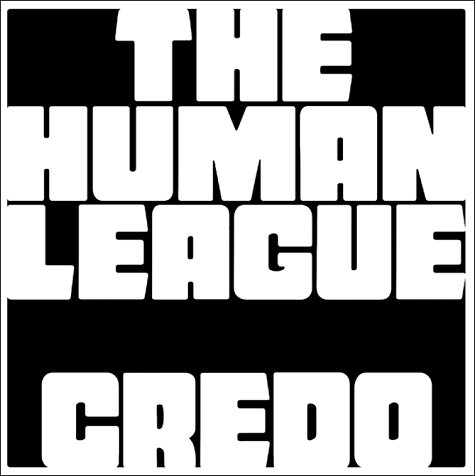 In what seems to be the 80s revival month, the come back of one of the most iconic bands of the time, ambassadors of the synthpop, couldn't be missed: The Human League.
The new album Credo is released ten years after its predecessor Secrets; although it has to be said that the Sheffield duo has not been on vacation, as the band has been busy touring, for the happiness of the 80s nostalgia fans (the same ones who loved Soft Cell, Depeche Mode and Pet Shop Boys, all artists with whom Philip Oaekey has worked).
With many (too many perhaps?) self tributes and some modernity, Credo is fairly predictable; with 11 overloaded with synths and vocoder tracks. Despite all the album is very well produced and has interesting moments, such as the opening of Never Let Me Go or the single Night People, as well as the gems Privilege, Single Minded (perhaps the best of the album) and the elegant Into The Night – which seems perfect for a duet with Neil Tennant.
Author: Luca Cirillo