Whirl "Distressor" EP released April 25th
aaamusic | On 01, Apr 2011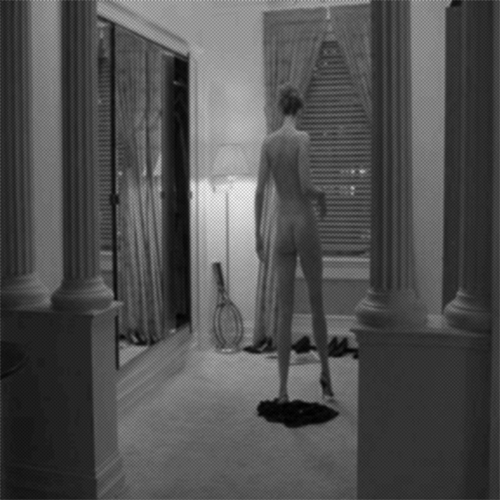 Whirl consists of six Californian natives, a meeting of minds and bonding over their collective love of a definable British sound that, as soon as you encounter their forthcoming Distressor EP, encompasses seven tracks of influence drawn from everything we loved in MBV, The Cocteau Twins, Slowdive and Portishead… you can see where this is going. However, Whirl are more than aware that you can easily turn your guitars up full and ride a distortion pedal until your ears bleed but it won't account for anything without that underlying melody that pulls every piece inwards, succeeding in a formula of unforgettable hook-laden tracks.
The band came together during summer 2010 and started putting down demo tracks onto cassette and giving them away at shows around the city. These early recordings are what would become the basis of the Distressor EP, the band headed into the studio, making the decision to record everything live, a direction they set about in which to retain as much of the raw intensity and wall of sound that embodies the 7 tracks that make up their first release.
The recently formed London based label The Sounds of Sweet Nothing kicked off with their first release late last year, the quickly sold out Unknown Mortal Orchestra EP. No holding back, they're straight in with release number two with 'Distressor' coming April 25th available as a 12" and download.
Tracklist:
01. Preface
02. Leave
03. Blue
04. Ghost
05. Meaningless
06. Child
07. Sandy
A free download of 'Leave' taken from the EP can be found HERE