Fight Like Apes – Jenny Kelly
aaamusic | On 03, Apr 2011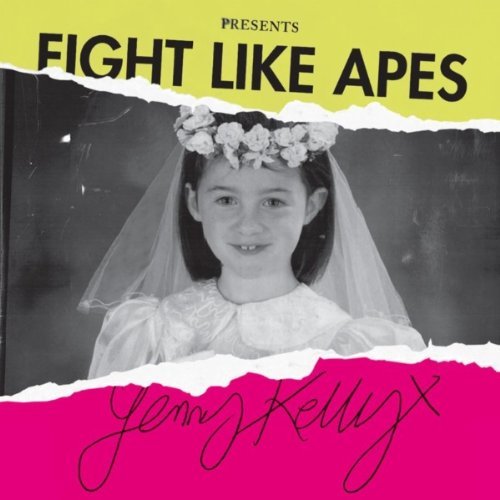 Fight Like Apes are back in the airwaves with a new single Jenny Kelly that preludes the release of their amazingly titled second album The Body of Christ and the Legs of Tina Turner.
Jenny Kelly reflects the idiosyncratic style of the band, that stirred a buzz in the indie-rock world with their 2009 debut Fight Like Apes and the Mystery of the Gold Medallion.
Droney synth riffs, fast punk drum beats and the powerful vocals from the extremely talented Mary that swings between grunge roughness and pussycat quirkiness, make of 'Jenny Kelly' a sure radio hit and a staple-track for the indie-pop dancefloors during this Spring/Summer.
The song is inspired by a character from a 90s Australian sci-fi B-movie (not that we've ever known anything about Australian A-movies, anyway, have we?), 'The Girl from Tomorrow' and the upcoming full-length album has been produced by Gang of Four's Andy Gill.
All this, together with the energetic fuzziness of this track (and a memorable title for the album!), set a good premise for the release of The Body of Christ and the Legs of Tina Turner.
We just can't wait to be able to listen to it all!
Author: Laura Lotti