Howard James Kenny – Good Fortune
aaamusic | On 03, Apr 2011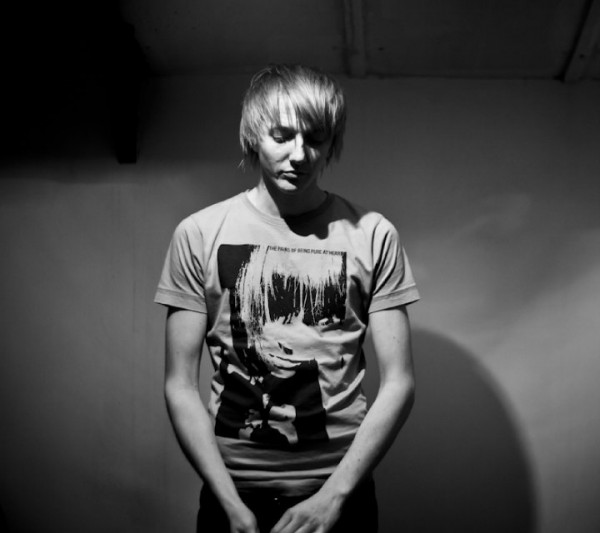 Howard James Kenny is one of the most interesting singers-songwriters to emerge in the last couple of years. At his core is the intricate but delicate finger-picking of pop-folk artists like Alexi Murdoch, and the melancholic emo moaning of early Dashboard Confessional. Pretty bog standard so far: every aspiring singer-songwriter can strum and moan. What marks Kenny out is his 'looping' – he just loves to loop.
This Worcester-based artist has perfected his experimentation with various guitar effects, and as a result Kenny is able to add extra depth to his relatively simple music, and create a bigger atmosphere with his recordings. New single 'Good Fortune' – from his upcoming album 'Shelter Songs' – is slow and wistful, and Kenny quietly adds different layers of guitar strumming and picking to the original few chords. Towards the end he loops backing vocals to create a delicate harmony over the building instrumentation. A grand acoustic song.
Kenny has already toured with emo hero Jonah Matranga (from Far) and metal pinup Dave McPherson (from InMe) on their separate solo outings – demonstrating the wide-reaching accessibility of his music. His music is progressive and alternative to a certain degree, but his effects and experimentation never spiral out of control, allowing him to always maintain an overriding element of accessible melody. Be sure to also check out his captivating rendition of Massive Attack's 'Teardrop' – it renders all the other acoustic covers worthless.
Author: Clive Rozario