Architects Of Grace release debut single "Reflection"
aaamusic | On 05, Apr 2011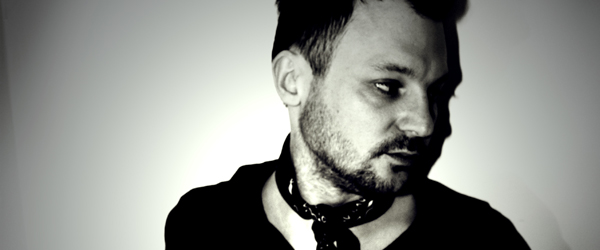 Architects Of Grace's debut single, Reflection, has been unleashed on 4th april. It's an extraordinary descent into the darkly decadent; an electro-rock storm that consumes the senses. With a punch of reverb-laden guitars stabbing punctuation throughout the verse and a huge chorus, filled with texture and beauty, Reflection is the perfect introduction to the band whose debut album Moments In Time also drops this month, available digitally on April 11th and then physically on May 30th.
Architects Of Grace was born out of a need for Duncan Robert Illing to bring a breadth of ideas, visions and songs to life, and 2010 was all about writing and recording the debut album. During this period Duncan expanded his vision, and sought out like-minded musicians and friends to help bring his material to the masses, taking the opportunity to spread his creation as part of a collective.
Check it out the link below to see the stream for single Reflection
Accompanying the single is this darkly atmospheric video, which has already caused an online storm in publications such as Clash, Artrocker Magazine (online) and Alter The Press. If you can't see it below, you can view it directly via YouTube.
The single is released via Procession Recordings . It is available via iTunes for £1.58. Debut album, Moments In Time, will be available to download via iTunes 11th April, and on CD 30th May.
With a host of influences spanning the post-punk alternative movement, additional comparisons to David Bowie and Nine Inch Nails, are well deserved, and only go to show how much potential there is for this group. It's apparent Architects of Grace are willing to work hard in pursuit of their creative vision and it's only a matter of time before the world takes notice