Alina Orlova announces new album and free download
aaamusic | On 10, Apr 2011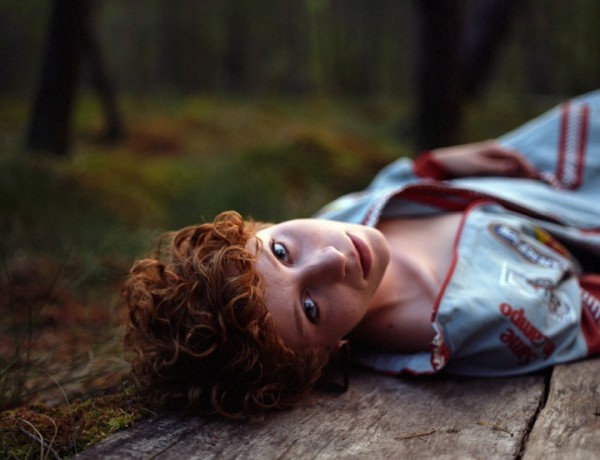 Alina Orlova has announced the UK release of her new album Mutabor and is offering a free download of the album track Lichoradka. Hailing from Visaginas, a small town in the North East of Lithuania near the border of Belarus and Latvia, Alina Orlova sings in a mix of Lithuanian, Russian and English. Her sophomore album Mutabor, an enthralling album of contemporary electrobaroque folk pop, is set for release on 13th June through Fargo Records.
Mutabor builds on Alina's debut album Laukinis Suo Dingo (Wild Dingo Dog) which brought her unprecedented international recognition for a Lithuanian artist. Mutabor takes her music to a more dynamic place, with greater peaks and troughs. Less acoustic than Laukinis Suo Dingo, Mutabor has subtle electronic touches that add extra colour and give her music a more international feel, whilst not shying away from it's Lithuanian roots.
Alina Orlova will performing on Saturday as part of Declassified, a festival of Lithuanian graphic art, moving image and music at the Rich Mix in London on 9th April.
Live date: 9th April – Rich Mix – http://www.richmix.org.uk/aandc_declassifiedlivemusic.htm