Scarlett Etienne – The Flex – download
aaamusic | On 11, Apr 2011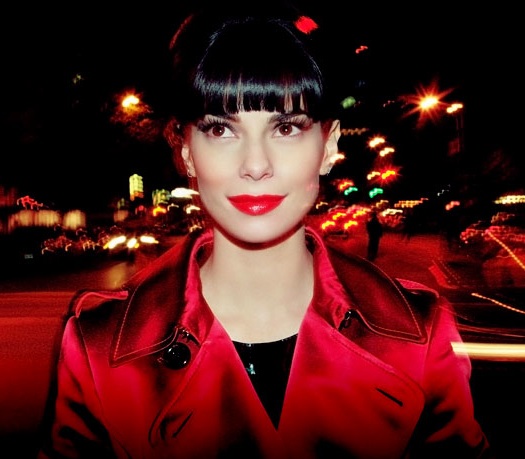 Scarlett Etienne is one of a rare breed – an inimitable talent and an artist that is impossible to pin down. Her nomadic lifestyle has seen her take in the underground culture offered by everywhere from New York to Berlin to London, and this open-minded attitude permeates her music.
Since winning her first residency at New York's Sound Factory, Etienne has relentlessly forged her own path, picking up a number of revered residencies and an impressive back catalogue on the way. It was her UK debut at the Crosstown Rebels party, Out Of Order, at the now defunct The End club in London, however, that started to garner her increasing amounts of attention, winning international residencies and initiating a burgeoning DJ schedule that has continued to grow ever since.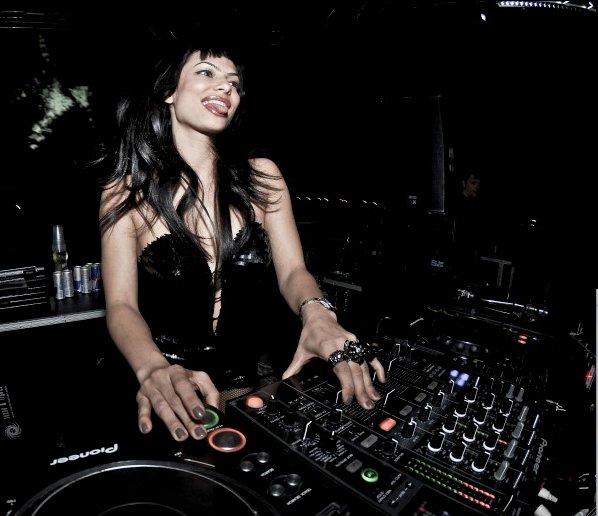 These days she can be seen gracing the decks everywhere from the infamous bastion of techno Watergate in Berlin to Club Midi in Romania and Likuid Club in Hong Kong, where she is a resident. Eager to continue pushing the envelope, she works closely with Native Instruments and Pioneer Pro DJ to incorporate cutting-edge software into her shows, amalgamating elements of live performance in to her sets.
On top of her hectic touring schedule, she also finds the time to go into the studio, honing her craft as a techno producer of the finest pedigree. She has enjoyed a prolific partnership with production duo Audiofly, with tracks like 'Loose Lips Sync Ships' and 'Earsex' winning acclaim from critics and fans alike with their visceral yet intricate take on techno.
Unwilling to rest on her laurels, Scarlett Etienne currently has a number of new projects on the go as well, with much more to be revealed in the coming months…
Download 'The Flex' here: