The Jezabels release 'Hurt Me' out on Gold Dust on 16th May
aaamusic | On 14, Apr 2011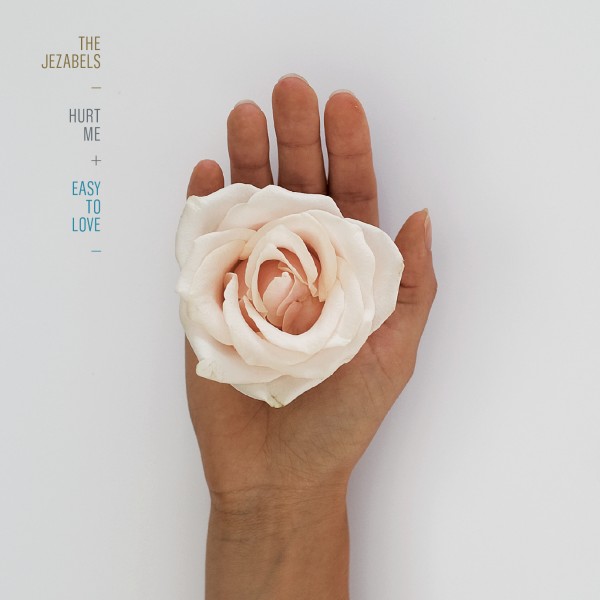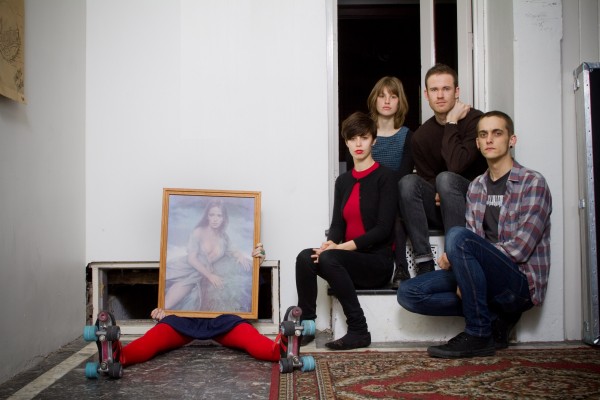 "Brilliant, menacing and smarter than any band you care to mention" The Brag
"Hayley's vocals are equally powerful when purring, roaring or soaring" Rip It Up
"It's music that can envelop you if you let it. You should." The Drum Media
From the opening bars of Hurt Me the debut UK single by The Jezabels, it is clear that this Sydney based quartet are something quite unusual. Whether it is the swooping vocal range of singer Hayley Mary, or the classical overtures brought to the mix by keyboard player Heather Shannon, the massive guitar licks of Samuel Lockwood or then Nik Kaloper's rolling, juddering drums that hallmark this single – remains to be decided. Perhaps The Jezabels prove that a great record is a sum of its parts and in this case the quadrangle of themes and stylistic elements seem to come together to form a haunting and beautiful whole.
There is definitely something of the allegory about this four-piece. Their very name is a twist on that of the most infamous of promiscuous and controlling women: Jezebel. She was regarded as the power behind the throne during the reign of King Ahab and her story symbolises an intense political and religious struggle. She came to a violent end: death by defenestration. She was thrown from a window and her corpse left to be eaten by dogs. Hugely symbolic then and fitting that the lyrics and themes ofThe Jezabels seem to be concerned with the eternal struggle between romance, gender and control.
Growing up in Byron Bay, a town split between a tourist surf paradise hippie haven image and the darker more aggressively macho metalcore scene of the townies, singer Hayley Mary (her name itself is like a twisted joke on the penitent) and Heather Shannon escaped to Sydney and there, in 2007, together with Kaloper and Lockwood formed the band. The very first thing they did was to win a music competition at the university and so emboldened, they began the first chapter of their story. It was to become a trilogy of ep's – a potent number and an epic statement full of macabre and 'wuthering' intent.
But The Jezabels do have a more playful side and delight in the melodrama, Hayley grins saying, "It's really cool to write this epic thing." She goes on to say "It's all over the top. Why not just be really over the top, and we'll have a kind of coherent aesthetic throughout".
So the three ep's began with The Man Is Dead, Dark Storm closed the triangle and centrally was theShe's So Hard ep. Its opening track is now hurtling the like some malignant tempest, a brittle and remarkably poignant entity, towards the British Isles as the debut single from The Jezabels, Hurt Me.
"We're all very strange and sometimes shaky, sorts of emotional individuals," surmises Hayley and it is this perception of themselves that means The Jezabels are one of the most unpredictably volatile and visceral new young bands to emerge this year.