TOWNS Single Launch 'Fields' 23rd May 2011
aaamusic | On 15, Apr 2011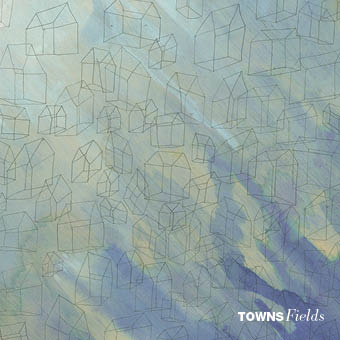 "Pitch-bending, psychedelic guitar riffs with underlying levels of fuzz, hard hitting drums and spacey vocals with dreamy harmonies."
Never Enough Notes March 2011
TOWNS are made up of childhood friends, James Maclucas (22, vocals) and Jon-Paul Beaumont (22, guitar), as well as brothers Adam Hastings (23, bass) and Miles Hastings (21, drums).
Quite literally a band of brothers, TOWNS had their debut gig in February 2011 and have since been featured on BBC Introducing.
They have been making music together since they were in school and are really excited by the prospects of their new band TOWNS.
"We feel that all the highs and lows of our previous musical ventures have led us to this point.  Having shared so much with each other, we wouldn't want to be in a band with anyone else."
Influenced by the great British albums like The Queen Is Dead, Loveless, Kid A, Revolver and The Stone Roses. TOWNS want to write timeless music, that will one day be considered alongside the great bands that inspired them to make music. However for now TOWNS are happy enough to just make guitar music exciting again.
Single Launch:
Wednesday 25th May The Good Ship, Kilburn, London