Theatre Royal – If You Could Stand Up (You'd Walk Away)
aaamusic | On 18, Apr 2011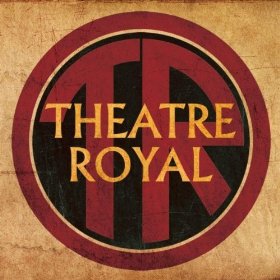 Theatre Royal's second single If You Could Stand Up (You'd Walk Away) is a prime example of what is wrong with modern indie.
The bands track itself isn't too shabby, nothing especially different about the song although there are some nice layered vocals across the chorus, a simple but effective addition to the song.  Other than that the song is simply indie, a guitar driven 4 minute track that shares some similarities with The View.
The grudge I have against the track is if you see the video (Check the link at the bottom), its blatantly obvious more effort has been put into trying to create a video with a narrative rather than a nice track.  The band isn't Lady GaGa so you can't expect a music video to cover mediocre work, and that's simply what If You Could Stand Up is.  Hopefully the band have some better numbers in their upcoming album, however they need to get their priorities right fast.  Or like I said make more weird videos like GaGa does.  Either one will do.
Author: Tom Crowther