Introducing Berri Farley
aaamusic | On 19, Apr 2011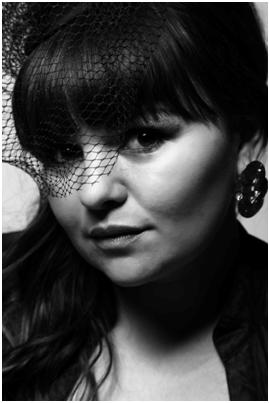 Sometimes the classics are the best – from the Motown of the Isley Brothers and Smokey Robinson to soul legends like Gladys Knight and Etta James, there is a timeless appeal to beautifully crafted songs performed with soul, verve and above all, honesty – Berri Farley is a singer who clearly understands this power.  Soon to release her debut, self titled E.P – Farley's voice is powerful and rich, more suited to a woman twice her age, yet remains able to tease the subtle nuances out of her ever-adept lyrical narrative.
The Philadelphia soul tinged grooves of Office Boy bring a typically biographical look at office romance 'I'd like to think that everyone has had at least one of those in their lives' explains Farley of one of her favourite tracks. Yet there is a breadth to Berri's work which has been refined over the course of hundreds of songs and innumerable hours in the studio – heartrending ballads Silence Is Golden and Could It Be showcase Farley's softer, more vulnerable side – candid discussions of heartbreak and lost loves.
Already hailed by the likes of industry barometer Music Week and declared as 'one to watch for 2011' by the Irish Times alongside the likes of James Blake and The Vaccines, Berri Farley is set to conquer ears and hearts with her remarkable debut E.P, available from June 6th.