RATCLIFFE 'Dorus Rijkers' EP (Atlantic Jaxx) June 6th
aaamusic | On 19, Apr 2011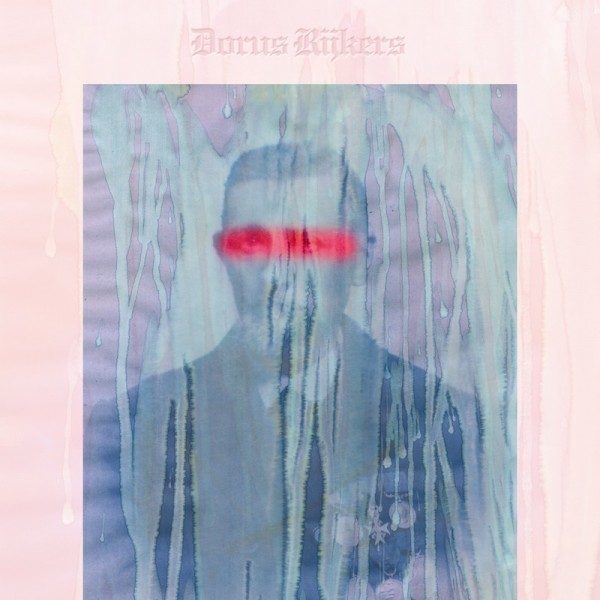 Best known for crafting quality house music as one-half of Basement Jaxx, RATCLIFFE has also been operating off the radar for a while now, remixing David Lynch and Throbbing Gristle, occasionally DJ'ing his beloved collection of reggae seven-inch vinyl and now working on a new release of his own, bringing his lifelong influences – Captain Beefheart, Weather Report, Lonnie Liston Smith and Frank Zappa – into the world of contemporary electronic music that he normally inhabits, with the remarkable Dorus Rijkers EP.
Named after a famous Dutch sea-rescuer, RATCLIFFE's first solo outing since the City Dreams EP in 1995 encompasses a schizophrenic blend of Battles inspired time-signatures and multi-instrumental synth movements spliced into a whirlpool of abstract beats – a distillation of the thoughts and endless jams that continually interweave through RATFCLIFFE's head, relieved of their cage and made manifest in these four tracks.
RATCLIFFE says of the EP:
"The music was made with an urban cinescape in mind, a soundtrack to a dreamer's life, reaching through the clouds of chaos and confusion that is the modern city to find beauty and peace.
Dorus Rijkers was a famous Dutch lifeboatman and also the name of the street where I was born in Holland. At age 3 I fell into the creek that ran by our house. An old man reached down and pulled me out. Some kids took me home. I never saw the man again but always assumed he was Dorus Rijkers."
Dorus Rijkers EP Tracklist:
01. Tightrope
02. Mindset
03. Flying By The Sun
04. Cobra
Listen to 'Tightrope' here: