Dark Dark Dark – Wild Go
aaamusic | On 25, Apr 2011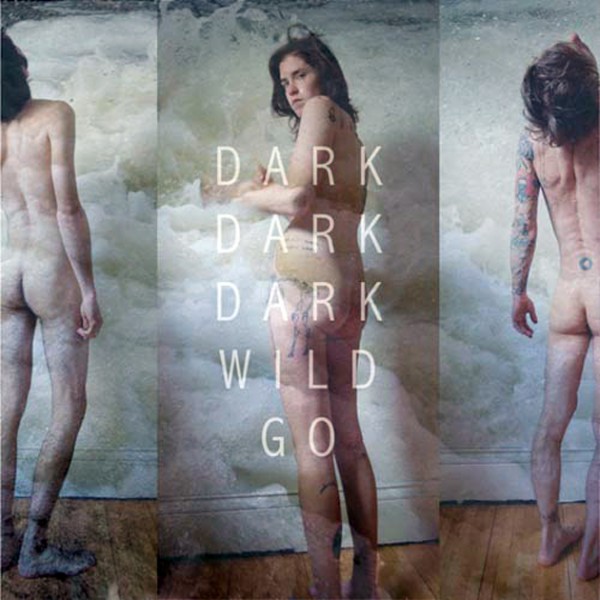 'Wild Go' is the brand new second album from Minneapolis based chamber folk sextet 'Dark Dark Dark'.
Coming to a beginning with the absolutely beautiful 'In Your Dreams', I was swept to a dimension of picturesque beauty through the stunning vocals from the lovely Nona Marie Invie and the gentle instrumental which accompanied her, which left me dumbstruck through awe.
Track by track 'Wild Go' progresses to new realms of amazement, from the float on by angelic essence of 'Daydreaming' which echoed throughout the album to the mind blowing 'Something For Myself' which left your mind swirling as you drift through wonderment. Followed by the (vocally) male fronted 'Right Path' which displays 'Dark Dark Dark's versatility and ability to remain fresh and striking throughout.
The album comes to a close with the title track of the album, which settle you with the feeling of a warmed heart and a mark of love shaped as a smile across your face.
As a first time listener of 'Dark Dark Dark' I was completely blown away and left breathless through its beauty, an absolutely remarkable album through both sound and soul.
Author: Khadija Pandor