The Keys – Bitten By Wolves
aaamusic | On 25, Apr 2011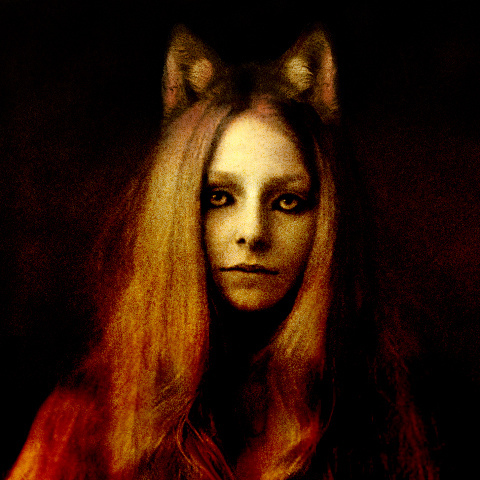 They Keys' debut album 'Bitten By Wolves' has a clear identity, evoking the essence of classic bands  such as The Charlatans and The Coral , they have managed to conquer both the acoustic and amplified sounds of nineties guitar music and share it with us.
The heavily lethargic nature of the album sounds as if the entire band were suffering from heatstroke – but in reality their 'relaxed' sounds are motivated by heavy chord patterns, the wide drum patterns and the syllables of the lyrics that elongate themselves across their choruses like a sunned cat.
I really wish I could say more. The album is pretty straightforward, it's traditional in respect to structure, chilled in respect to its sound but one key point is that the album sounds as if the songs were created for the album not an album created for a collection of singles, from the frightening howling wolf sounds that open up 'heads of the valley' to the haunting instrumental track, 'transformations', there is a strong sense of cohesion.
Author: Angel Lambo