Sophie Barker – Seagull
aaamusic | On 30, Apr 2011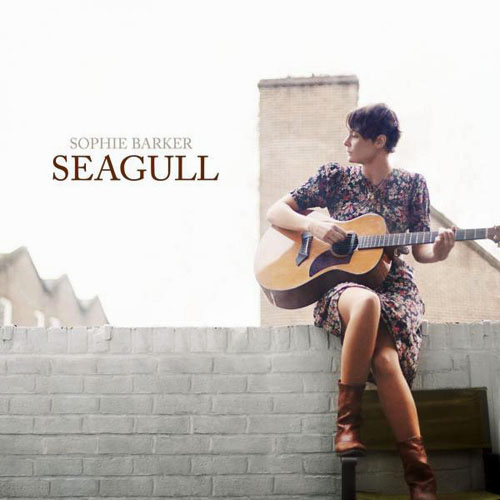 Seagull is the third album by Sophie Barker whose voice you may recognise from her collaborations with Groove Armada and Zero 7. Fans of Barkers previous work will not be disappointed with Seagull- a rather minimalistic, relaxing album with touches of acoustic, folk and soul.
Barker says that 'Seagull' is about being real, true and natural which is exactly the essence of the album. The lyrics are honest and the minimalist production allows Barkers airy vocals to really connect with the listener.
Some of the songs on this album were written back in 2006, so the album has been a while in the making- the result is that Seagull is mature sounding, polished and Barker seems self-aware throughout.
Seagull has been a while in the making with some of the songs written back in 2006- the result being a mature, polished sound with Barker sounding self-aware throughout. This is never more clear than in 'Paradise Lost'  "And I don't wanna die/ With regrets in my life/ Best to let it go/ When we're feeling high". Another memorable song on this album is 'Say Goodbye', a classic breakup song that many a heartbroken girl could relate to.
If you are looking for any upbeat numbers or songs with a wickedly catchy hook you won't find one on this album. Barker has clearly settled into her own style with and she is sticking to it. Aside from the slightly jazzy "Bluebell"; Seagull remains slightly sombre and slow throughout.
Author: Orna Lyons