Red Snapper free EP 'Scale'
aaamusic | On 14, May 2011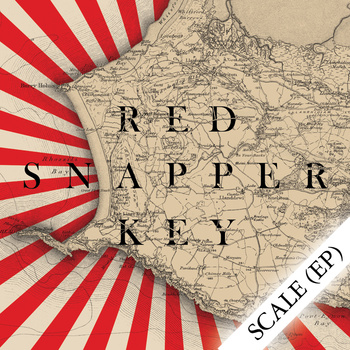 http://redsnapper.bandcamp.com/
Formed in 1993, the band's debut 1996 album "Prince Blimey" combined a unique use of traditional jazz instrumentation with a contemporary approach. However, it was their live show that impresses many and has influenced other "dance" artists to fuse acoustic instruments with electronic sounds on successive releases on Warp Records, "Making Bones" and "Our Aim is To Satisfy".
By 2001 the band had played and worked with artists including The Prodigy, David Holmes, Björk and The Fugees. However, finding themselves ushered in a commercial direction, the fiercely independent trio split from Warp, subsequently concentrating on solo projects before deciding to come together again resulting in their exciting new album 'Key'.
The pioneering UK band continue to break boundaries and invent new sounds whilst staying true to the unique energy that fans have always loved.