Ladyhawke's first ever remix 'Sister Wife'
aaamusic | On 15, May 2011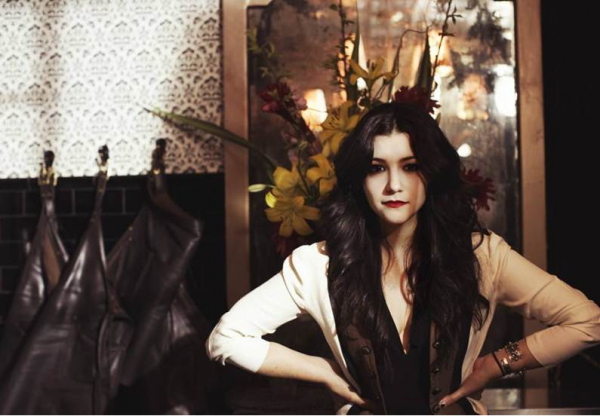 stream: Alex Winston
'Sister Wife' Ladyhawke – her first ever remix!
Alex Winston- Sister Wife Ladyhawke Remix by Anorak London
Ladyhawke has bestowed the honour of her first ever remix on Alex Winston; distorted synths and snapping percussion punctuate her take on 'Sister Wife'. Moonlight Matters and the German producers Les Loups have also put their respective spins on the forthcoming single.
Detroit born, Alex Winston is currently putting the finishing touches to her debut album. Taken from her critically acclaimed debut mini album (of the same name), new single 'Sister Wife'- produced by New York whizz-kids The Knocks – will be released as a digital download on May 16th through Island Records.
www.myspace.com/alexwinston