Lovelle 'Uh-Oh' (feat. Lady Chann) released June 20th on De Wallen Records
aaamusic | On 16, May 2011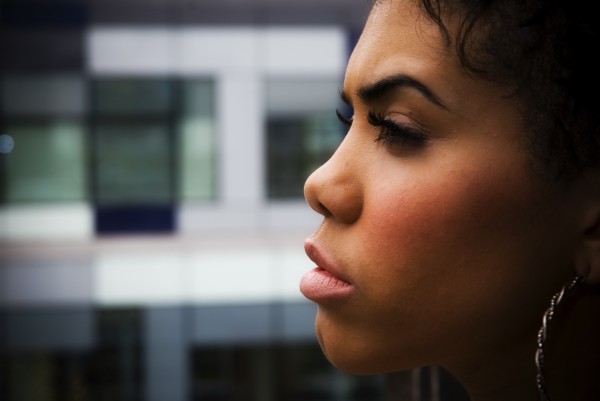 Lovelle
Debut single from Lovelle 'Uh-Oh' (feat. Lady Chann) released June 20th on De Wallen Records
'Uh-oh' to feature on new MAX Factor TV advert
Internationally renowned promo director Jake Nava produces Uh-Oh video
20-year-old Londoner Lovelle is set to become one of the hottest new names in British music this summer with the release of her debut single 'Uh-Oh'. Effortlessly combining elements of pop, soul, grime, and bashment to create a sound that's edgy, yet laden with hooks, Uh-Oh (released June 20th on De Wallen Records) is already building a huge buzz at specialist radio, with Lovelle supporters including the likes of Trevor Nelson on 1Xtra. As well as playing on the infectious contrast between Lovelle's stunning, unique vocal delivery and the heavy, off-kilter beats, the track also features a quick-fire rap from the UK's bashment queen, Lady Chann.
In what could prove to be a career-making break, 'Uh-Oh' has been selected to soundtrack MAX Factor's newest high profile TV ad campaign. Directed by legendary director Jake Nava (whose other directing credits include Beyonce's 'Crazy In Love', 'Single Ladies' and Kanye West's 'Monster'), Lovelle's single was personally selected by Jake as the soundtrack to the ad, which he directs, after a friend played him the track.
Nava was so impressed with Lovelle's debut offering that he even agreed to produce the video for Uh-Oh (which his brother, Orson Nava, has directed). Not bad for a girl from a South-East London council estate who is currently balancing her fledgling musical career with holding down a day job at her local branch of New Look!!
http://www.lovelleofficial.com/
http://twitter.com/lovelleofficial