Knifeworld to released "Dear Lord, No Deal" EP!
aaamusic | On 20, May 2011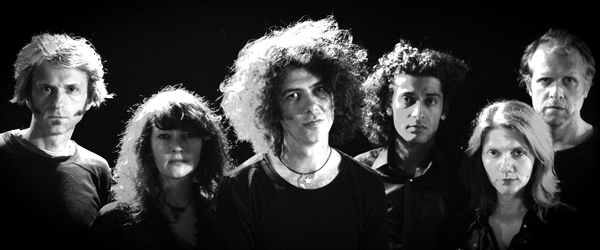 "Explosions of intricate melodies, twisting sometimes angular time changes and blatant sense of adventure. It's challenging but wholly worthwhile."  – Classic Rock presents Prog Magazine
After playing a vital part in the release of Leader Of The Starry Skies: A Tribute To Tim Smith, Knifeworld have joined forces with A Badge Of Friendship to promote the release of their new EP, the progressive masterpiece Dear Lord, No Deal. It's not set for release until July 4th, but the record has already attracted the attention of publications such as Rock A Rolla, The Quietus, and Classic Rock Prog Magazine, all of whom will be featuring the band in upcoming features over the next few months.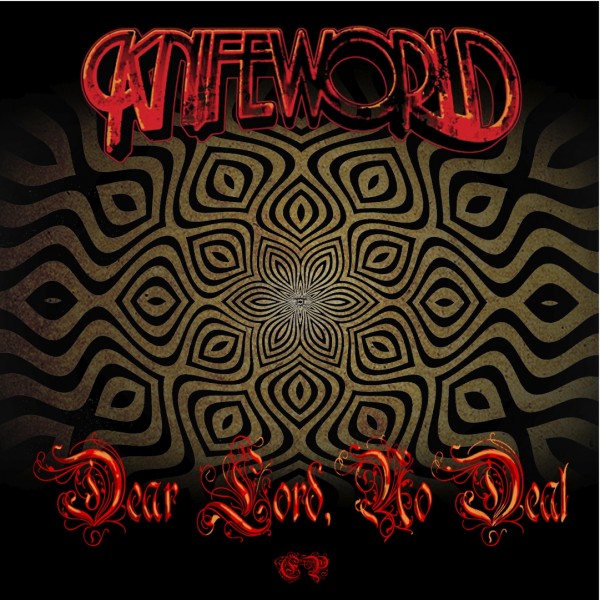 Knifeworld is the vehicle for Kavus Torabi's unique and progressive psychedelic songwriting. Torabi, former frontman for The Monsoon Bassoon and guitarist inCardiacs and Guapo, initially conceived Knifeworld as a solo outing but following the critically acclaimed 2009 release of debut album Buried Alone: Tales Of Crushing Defeat, he expanded the project into a full six piece band. Featuring renowned Iraqi oud player Khyam Allami(drums), North Sea Radio Orchestra mastermind Craig Fortnam (bass), Chrome Hoof members Emmett Elvinand Chloe Herrington (keyboards and sax/bassoon respectively) and former Cardiacsvocalist Melanie Woods (vox), this EP is the first recording of the full band line up.
Watch the trailer for Knifeworld's new EP Dear Lord, No Deal here:
Explosive opening track "Pilot Her" marries the opposing forces of breakneck punk rock with a blend of farfisa, rhodes, saxophone and bassoon in an urgent, melodic paeon to music. Soaring bittersweet vocal harmonies and knotty rhythms collide in Knifeworld's most direct and immediate song thus far. Dear Lord, No Deal, the EP's title track, crams more ideas into two minutes than most bands can muster on a whole album, with its lolloping pace and summery melancholia. The track is all lysergic sonics and giddy kitchen sink production; it's a beautiful Syd Barrett-esque pop tune that demands repeat listens. Closing track "HMS Washout", is a nautical epic, and is easily Knifeworld's most ambitious song to date. This fourteen minute psychedelic tour de force is a kaleidoscopic journey into rock's outer reaches showcasing a band that are comfortable enough to experiment with contrasting sounds, while pursuing a greater musical truth.
Listen and download "Pilot Her":
Knifeworld – Pilot Her by abadgeoffriendship
Dear Lord, No Deal is due to be released digitally on 4th July 2011, via Believers Roast.