Alex Winston: Behind the Scenes – Video Shoot
aaamusic | On 22, May 2011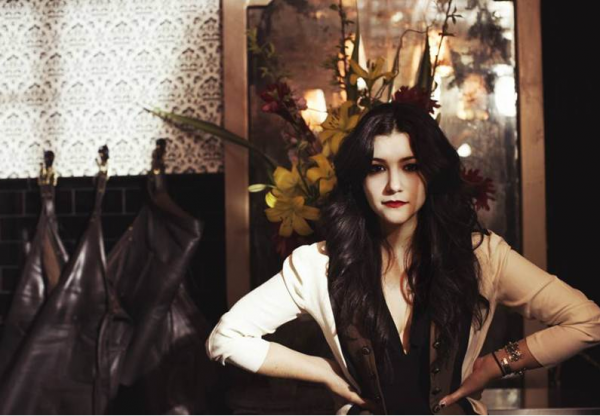 Alex Winston
Behind the scenes footage from the 'Sister Wife' music video shoot:
Official video here:
Detroit born, Alex Winston is currently putting the finishing touches to her debut album – due August 2011 through Island Records – working with The Knocks and award winning producer Charlie Hugall (Florence and the Machine).
Check out this footage from her recent video shoot here! Taken from her critically acclaimed mini album (of the same name), new single 'Sister Wife' – produced by New York whizz-kids The Knocks – will be released as a digital download on May 16th through Island Records.
www.myspace.com/alexwinston
www.facebook.com/alexwinstonofficial