Free MP3: Young Rebel Set 'Fall Hard' album preview track!
aaamusic | On 24, May 2011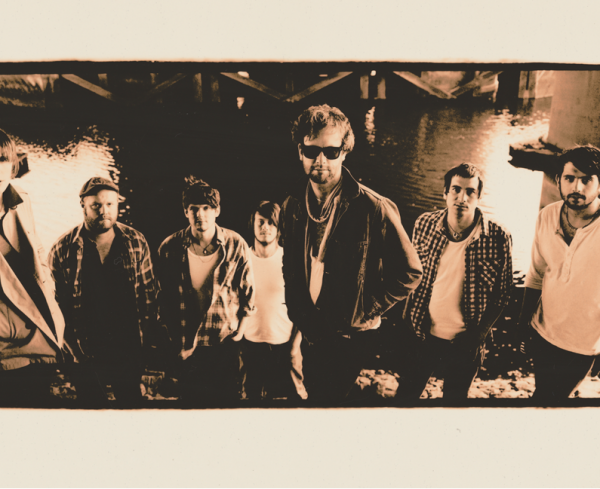 'Curse Our Love', the much anticipated debut album from Stockton on Tees' Young Rebel Set arrives on June 6th through Big Flame, please feel free to check out the amazing preview track from it 'Fall Hard'.
After releasing their debut single 'If I Was' in August 2009 and playing their first ever live shows to much acclaim, overnight success beckoned for the band. Young Rebel Set instead chose to lock themselves away to write and rehearse and 'Curse Our Love' is the result of that: three years hard graft.
'Curse Our Love' celebrates the highs and lows that – for better or worse – make us who we are, from the defiant two-fingered salute of 'Walk On' to the bittersweet 'Red Bricks'. On opening track and forthcoming single 'Lion's Mouth' – to be released May 22nd – Chipchase's forlorn lyrics are offset by rolling guitars and its rallying chorus: "So I jumped into the Lion's Mouth / Just to see what life was really all about it" makes for a powerful impact.
Download 'Fall Hard' here:
Young Rebel Set- Fall Hard by Anorak London
Band: Matty Chipchase, Andy Parmley, Chris Parmley, Mark Evans, Paddy Jordan, Luke Evans, Dave Coombe