GANGLIANS NEW VIDEO! ALBUM 'STILL LIVING' OUT AUG 29TH
aaamusic | On 25, May 2011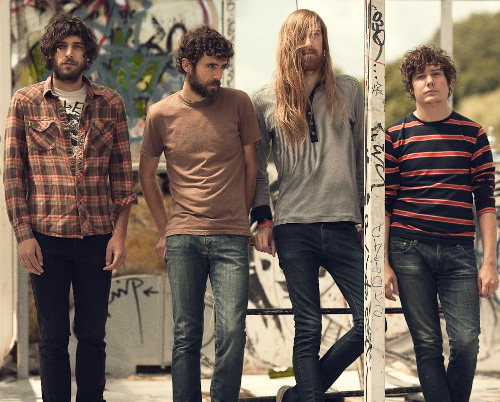 GANGLIANS
NEW VIDEO!
ALBUM 'STILL LIVING' OUT AUG 29TH
LABEL: SOUTERRAIN TRANSMISSIONS
www.myspace.com/ganglian
After giving away 'Jungle' , the first track taken from their new album 'Still Living' (out Aug 29th on Souterrain Transmissions), Sacramento's GANGLIANS have uploaded a video for it. Recorded in London and starring members of London bands such as Male Bonding & Mazes, this is a typically trippy & hilarious video to accompany what promises to be Ganglians' most cohesive and accomplished album to date.
**Ganglians have also confirmed a UK press trip and will be in London on June 20th & 21st so please get your promo requests in as soon as possible!**
Their return after the UK release of 'Monster Head Room' last year, 'Still Living' rings in at just under an hour, staying true to the psychedelic roots established on their self-titled debut and immediate follow-up Monster Head Room (Woodsist/Souterrain Transmissions). They step it up a notch both stylistically and sonically by enlisting the help of producer Robby Moncrieff (who also played a crucial role in the shaping of The Dirty Projectors Bitte Orca). The four-piece will be hitting the road non-stop in support of the album beginning late summer and continue well into 2012.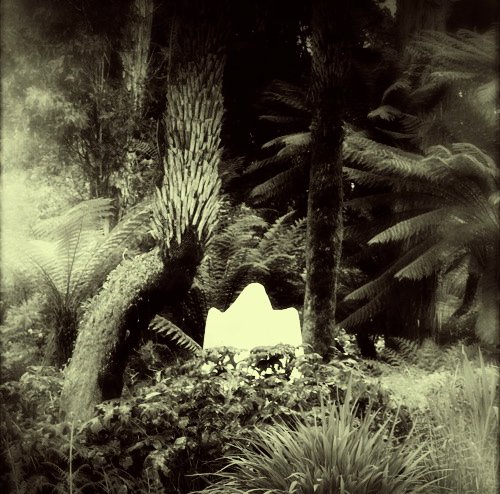 'Still Living' track list:
01 Drop the Act
02 That's What I Want
03 Evil Weave
04 Sleep
05 Jungle
06 Bradley
07 Things to Know
08 Good Times
09 The Toad
10 California Cousins
11 Faster
12 My House