TMS feat Jagga Give Away Free Maribou State Remix of 'I Need You'
aaamusic | On 25, May 2011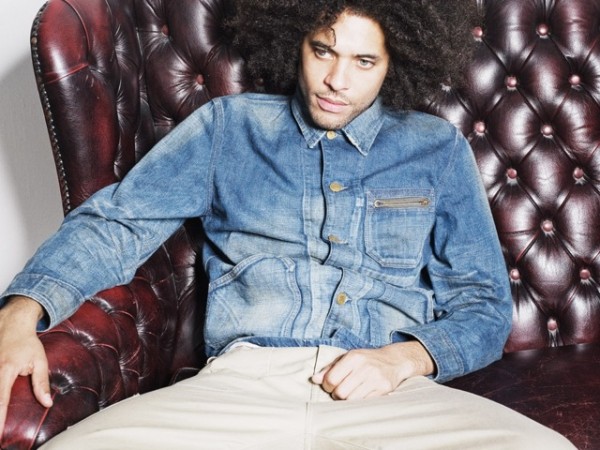 TMS feat Jagga new single  "I Need You"
UK RELEASE 13TH JUNE
Download here:
TMS feat Jagga – I Need You (Maribou State Remix) by Jaggamusic
And watch the video here:
A collision between two forces has appeared on the music scene and it comes in the dynamic form of TMS feat Jagga. West London trio TMS have been shattering dance floors under numerous guises, most recently the threesome's impressive list of forthcoming releases sees them working with some of the hottest UK talent including Professor Green, Devlin, Tinchy Stryder & Dot Rotten.
TMS have teamed up with the almighty force that is Jagga, whose own brand of high-octane, cross-genre floor stompers & signature charismatic vocal have propelled him from the streets of Hackney to the forefront of the UK's underground music scene. November 2010 saw Jagga release a 7" called 'Modern Day Romance' on Pure Groove Records; written with Ant Whiting (M.I.A) the track received massive support from Zane Lowe, Huw Stephens & Fearne Cotton as well as a spot on XFM's daytime playlist for 8 weeks!
This seamless collaboration between TMS & Jagga has produced killer track "I Need You"; with it's dark seeping synths, floor grinding dub-step beats and haunting vocals courtesy of Jagga, this track is doomed to takeover the darkest juddering dance floors of the UK scene.
Jagga's comments on the track; 'I've been working with TMS for a while now on my own tracks but when I first heard the instrumental of 'I Need You' being played at Fabric and saw the reaction, I knew I had to get involved. They've got some HUGE collaborations planned for later this year, they are one of the hottest production teams in the UK and this track is a wicked introduction to what they're capable of…FIRE!'

Jagga signed to Major Label Records in 2011 and is currently writing for his debut album. Following on from a string acclaimed gigs at the end of last year Jagga has proven that live he's a force to reckoned with and is currently supporting Katy B on her UK tour throughout May.
"I Need You" releases through Trade Mark Sounds on the 13th June.