Sankeys – Friday 27th & Saturday 28th May
aaamusic | On 26, May 2011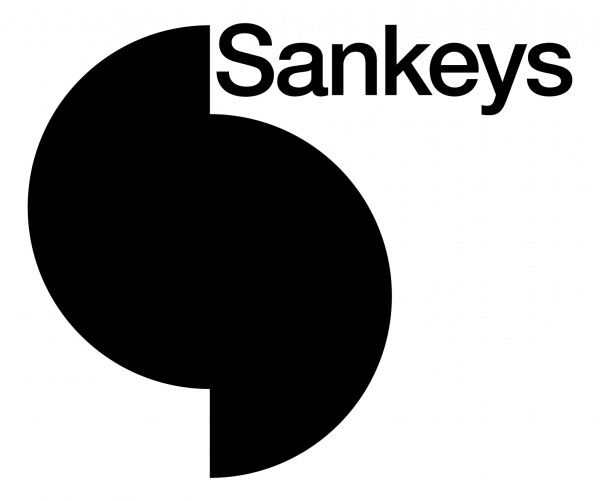 Summer's on the way, and the end of May weekend is one of the biggest so far at Sankeys. One place where the sun always shines is within the electronic epicentre of Ancoats Mill, which yet again has put together a rather humdinging weekend for the faithful masses.
This Friday's show was one of the quickest selling of recent months but that's what happens when you have some of the world's biggest DJs together under one roof. Arguably the biggest success story of the last five years, the Swedish House Mafia represent one of the most successful and enduring presences in modern clubland. Before getting together in the last decade Sebastian Ingrosso, Axwell and Steve Angello were all huge DJs within their own right, but neither could have predicted the success that has followed them for the last few years, including a residency in Ibiza and their own documentary too.
Starring in their own film, becoming the premier party at Ibiza's world famous Pacha clubnight, worked with Tinie Tempah and Pharell Williams and headlining their own arenas at festivals across the globe; they are one hundred percent on top of the world. Sankeys host the afterparty to their huge Manchester Academy show with all three Swedes in full effect, with support coming in the shape of a stellar cast headed AN-21, Max Vangeli, Third Party and Thomas Gold. This is undoubtedly going to be huge.
A day later and the carnival returns. Sankeys' celebration of off kilter grooves, infectious rhythms and pulsating house beats, the emphasis at every Carnival is on a fully kaleidoscopic showcase of musical genres and textures. The headline for this show is the NYC mainstays the Martinez Brothers, the young pups who made Sankeys one of their first UK destinations a couple of years back and have since become huge global stars.
Blending gritty house music with rump shaking techno, their sets manage to deliver energy and enthusiasm without ever straying into cliché and they've got the record collection that would make an NYC veteran balk; and they're barely out of their teens. To put their age into context Shelter, the club where they learned their trade amongst Dennis Ferrer and Timmy Regisford, opened before one of them was even born. Sankeys welcomes back the wonder kids for another extended set.
Swedish House Mafia Afterparty – SOLD OUT
Friday 27th May
@ Sankeys, 4 Radium Street, Manchester, M4 6AY
Steve Angello
Axwell
Sebastian Ingrosso
AN-21
Max Vangeli
Third Party
Thomas Gold
NUS £10 available in Gaffs and O.T.D all night
Early bird £20 / Advanced £28 / Standard £35
10.30pm – 6.30am
Tel: + 44 (0) 161 236 5444
www.sankeys.info
Sankeys – Carnival
Saturday 27th May
@ Sankeys, 4 Radium Street, Manchester, M4 6AY
Martinez Brothers
More TBC
NUS £10 available in Gaffs and O.T.D all night
Early bird £10 / Advanced £12 / Standard £15
10.30pm – 6am
Tel: + 44 (0) 161 236 5444
www.sankeys.info