Frank Fairfield – Out On The Open West
aaamusic | On 29, May 2011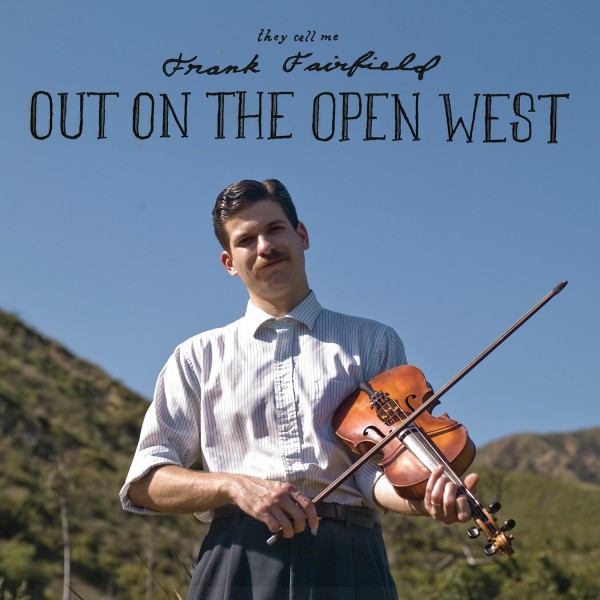 Hard to believe that Frank Fairfield is only 25 years old; the Americana folk-rock songs that he plays are the type of long-forgotten tunes you might have heard in southern America at barn dance back in the 1920's.His new album "'Out On The Open West' is a departure from his previous work- as he wrote most of the songs himself- and the album features more original music than his previous albums.
This album is not for the casual folk music fan- it is laden with plucking banjo's, swinging rhythms, layered fiddles and Fairfield's country drawl. Yet it appears that Fairfield has built up a base of fans that seem to be fiercely loyal. His YouTube channel and MySpace page are filled with comments from fans who describe him as "inspirational" "the real deal" and "bringing back the best music from the past".
"Out On the Open West" is completely authentic, Fairfield sticks to the tried and tested country music formula- there are no modern influences to be heard here, only a young man who understands his niche and perfectly caters to it. He is undoubtedly a hugely talented musician- having been handpicked by Fleet foxes to open their 2009 US tour, even if his vocals don't quite match his banjo playing capabilities. All in all, though I wouldn't be a typical fan of Fairfield's style, you could not help but be impressed with his musicianship and originality.
Author: Orna Lyons