Black Moth & XM-3a split single – Spit Out Your Teeth/It's Possible Part 1
aaamusic | On 05, Jun 2011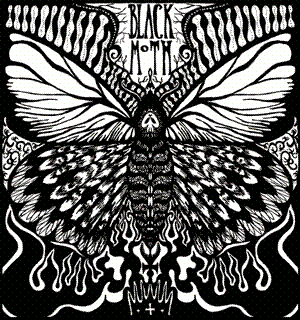 Second single release on NHS Recordings for Leeds heavy rockers Black Moth and Londoners XM-3a.
Take Black Sabbath and Sonic Youth, shake (very) vigorously, and you'll have Black Moth, an energetic and dark four-piece that is going to release their debut album next Autumn.
Similar atmospheres for XM-3a single It's Possible Part 1, a slow ride through hell, that sounds here as a noisy cavern where grinding riffs and raucous vocalising are a superb and addictive law of retaliation.
Black Moth and XM-3a are launching the single, available in 7" at The Macbeth, Hoxton, on June 7th supported by Liverpool two-piece Apple Cannon.
Author: Lorenzo Coretti