What Would Jesus Drive – Black and Blue
aaamusic | On 05, Jun 2011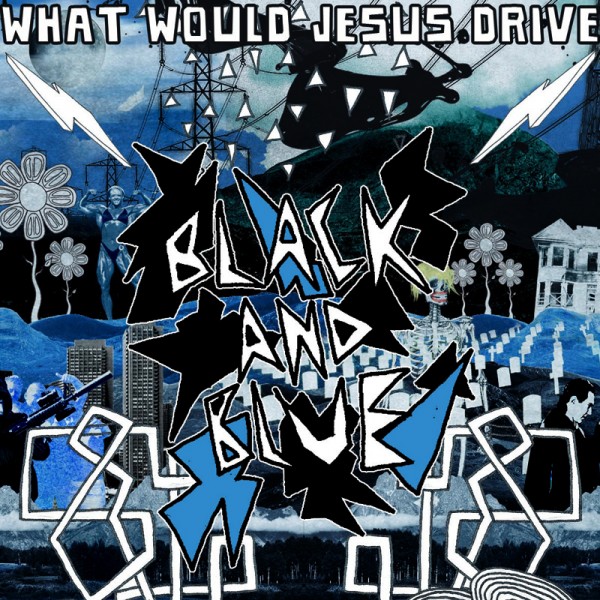 Great, beautiful and original. These guys really have a sense of rhythm and knows how to unleash people. If you're wondering who's this, then please meet What Would Jesus Drive and their debut album "Black and Blue".
Four piece band (2 boys and 2 girls), the album boosts 11 explosive tracks, sung by the lively voices of Tim Box and Amy Casey (husband and wife); and finished off by wonderful keyboards and synthesizers effects created by the rest of the group, Gemma Horgan and John Newman.
All tracks are fast and very powerful; stands out among the "The Leccy" that stands out for its tranquility and it's sung exclusively by Amy Casey with a more intimate and melodic tone.
An album suitable for punk rock and electro punk public that recalls something of the Beastie Boys crossover. Congratulation, well done guys and keep it up!!!
Author: Giulio Brusco