Brit Jazz Fest 2011 Unveiled!
aaamusic | On 07, Jun 2011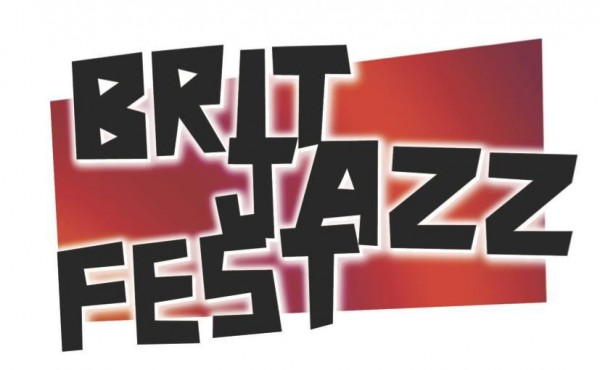 Ronnie Scott's announces line-up for Brit Jazz Fest 2011
July 31st-August 14th
Now in its third year, Ronnie Scott's mini-summer festival celebrating the very best of Brit-Jazz is now a firm fixture on the British music calendar. Hugely oversubscribed in the first two years, Brit Jazz Fest 2011 is set to be another sold out success!!
When their club first opened in 1959, Ronnie Scott and Pete King were only able to book British artists due to an MU ruling banning overseas musicians.  Indeed it is almost impossible to imagine the development of British jazz without the home that club offered to such notables as Tubby Hayes, Stan Tracey and of course Ronnie himself. Ronnie Scott's pays tribute to those early days by presenting two weeks of the very best British Jazz. The Ronnie Scott's Brit Jazz Fest 2011 runs from Sunday 31st July – Sunday 14th August and celebrates British Jazz in all its multi-faceted glory with a diverse range of home-grown talent, from established names to up and coming stars, covering all aspects of jazz in the UK.
This year's festival is as diverse as ever, with over 100 musicians performing over the course of the two weeks, with double bills each night, maintaining the tradition of Ronnie Scott's presenting the finest in jazz. This year, there is an especially strong showing for big bands, with the fabulous Ronnie Scott's Big-Band paying a storming tribute to soundtrack-great, John Barry; iconic composer Michael Garrick leading his ensemble though his own inimitable charts, and two bands offering exciting clues to the big band's future: Manchester's feted Beats And Pieces who stole the show earlier this year when they appeared opposite Get The Blessing, and maverick producer and sampling genius Matthew Herbert's thundering Matthew Herbert Big Band.
Brit Jazz Fest 2011 also enjoys a cross-generational theme with the great Humphrey Lyttelton remembered by the members of his last septet; young virtuoso violinist Christian Garrick sharing the bill with his father Michael, while young guitarist Stephano D'Silva honours his father, Amancio, a cult figure from the sixties who recorded with Joe Harriott and Norma Winstone. The younger generation is well represented with Scotland's leftfield NeWt trio and the fine Kairos 4Tet, led by saxophonist Adam Waldman and featuring wonderful bassist Jasper Høiby.  Tommy Smith presents his sublime new quartet, Karma, world-class pianist Gwilym Simock leads his trio, and rising star trumpeter Matthew Halsall pays tribute to the music of John Coltrane. Finally some of the UK's finest singers are represented with Claire Martin performing in duo with Sir Richard Rodney Bennet; Ian Shaw, Liane Carroll and club fave Natalie Williams share the stage in the Blinq Quartet, and the idiosyncratic, charming singer-songwriter Gwyneth Herbert performs in an intriguing double bill with unusual string quartet Ecletica! Full details attached.
Ronnie Scott's
47 Frith St, London, W1D 4HT