Introducing: Knesset
aaamusic | On 07, Jun 2011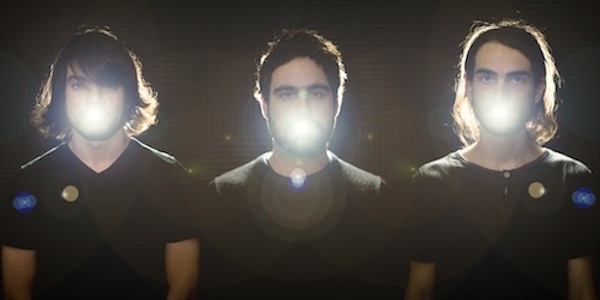 Formed in 2007 in the unlikely locale of Phoenix, Arizona, Knesset are a quickly rising band garnering praise across the world. Comprised of Evan Fox (guitar, vocals), Jeffrey Olsen (drums, percussion) Eric Graf (bass) and Mitch Manager (mallet percussion, Rhodes piano), this young band shows expertise beyond their years at fusing engaging pop hooks, towering shoegaze textures and strikingly sincere lyrics. Their discerning aesthetic of unique tones, melody-packed songs, shimmering vibraphones and propulsive drumming has earned them a growing buzz internationally.
Knesset has a knack for delivering their catchiest moments within adventurous orchestration, thanks to principle songwriter Evan Fox's vision. The band's striking guitar work and ear-catching instrumentation are sure to impress upon first listen. Their influences range from dynamic and innovative bands like Sonic Youth and Broken Social Scene to the classy and understated stylings of American Analog Set and Blonde Redhead. Knesset is a band already making a serious impact with tastemakers in the UK and globally in 2011. Signed to the venerable Japanese label & Records (home of Joan Of Arc, Camera Obscura, Owen, Bibio, and David Bazan), the band will soon digitally release their debut UK single "Bitter Hearts." It's one of numerous standout tracks from their debut LP, Coming of Age. Packed with shattering waves of atmospheric sound and a direct lyrical narrative, "Bitter Hearts" is the embodiment of Knesset's fresh take on the current music scene.
Having already toured and/or shared the stage with luminaries such as The Album Leaf , The Appleseed Cast, Cold Cave, ) Asobi Seksu, The One Am Radio , Magnetic Morning (members of Interpol and Swervedriver) Her Space Holiday and The Life and Times, Knesset are a band as polished as they are daring. Delve into their luxurious soundscapes and see why so many have already begun championing this remarkable new band.