Young The Giant unveil new acoustic video for 'Guns Out'
aaamusic | On 11, Jun 2011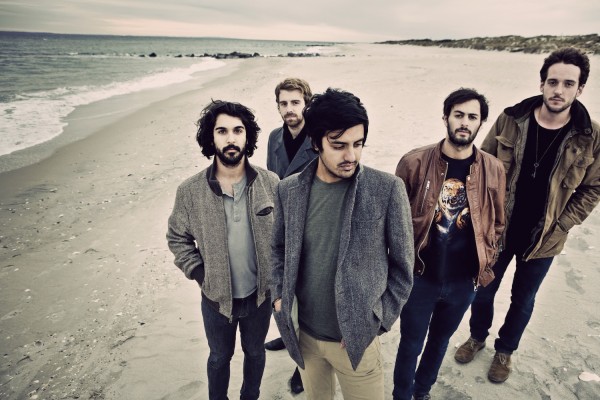 Orange County quintet Young The Giant have unveiled a brand new 'In The Open' session video of their track 'Guns Out'. The new acoustic video can be found here:
'Guns Out' is taken from the band's self titled debut album which is released in the UK on Roadrunner Records on August 29th. Their latest single 'My Body' is out now and you can grab a free download of the Two Door Cinema Club remix from the Stay Loose soundcloud: http://soundcloud.com/stayloose/young-the-giant-my-body-two-door
The band recently found a new fan in Morrissey, who last week took to his blog to personally post about the band: "I could break down with happiness at the new – debut – CD by Young The Giant. I will be kneeling with gratitude on a hardwood floor for many years to come. It is the whole thing … it is the perfect tone … and Sameer's voice is unbreakable." Praise indeed.