The Felice Brothers – Celebration, Florida
aaamusic | On 12, Jun 2011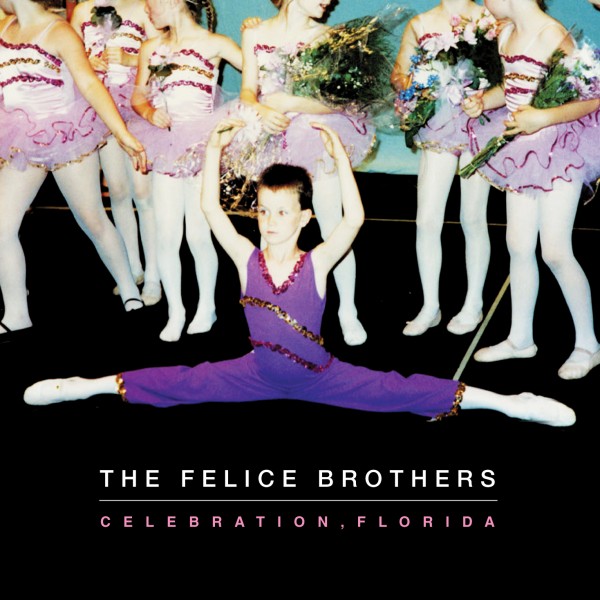 After the release of single Ponzi, 4th album of New York band The Felice Brothers is finally out. Recorded in the gymnasium and theatre of an old school in Beacon, New York, Celebration, Florida is a departure from the Americana sound to an all-encompassing sound ranging from folk to electro.
Ponzi is in fact Dire Straits turning dancehall, four hobos finding their comb and entering the dance-floor. The change behind Celebration, Florida doesn't puzzle though, at most impresses for its cohesiveness.
Bob Dylan's shade drifts again through the album, while echoes of The Walkmen, joined by children's choirs and drum machines, give the album a dark atmosphere and provides the background of claustrophobic urban landscapes.
Out on Loose Music, Celebration, Florida could give Ian and James Felice the popularity that together with Christmas, Greg Farley and David Turbeville they deserve. Celebration, Florida is definitely one of the few Americana albums we'll remember of 2011, and elevates The Felice Brothers to a sphere where only the greatest belong.
Author: Lorenzo Coretti