Paul Simon – So Beautiful Or What
aaamusic | On 13, Jun 2011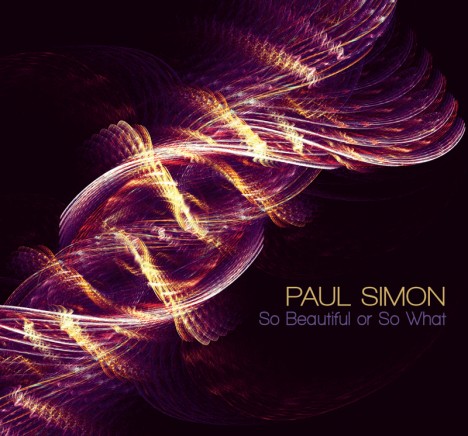 Paul Simon's fifth album is the proof that perfect songwriting skills do exists. Filled with contemporary life references, the tracks are all beautiful,  and, most importantly, warm and real.
Dazzling Blue is so pretty and romantic you'll soon find yourself daydreaming to the sound of African beats; whilst Rewrite boosts exotic instruments such as the Kora.
In a time when folk and Americana are back in fashion but the old kings struggle to keep oy real, Simon finds himself in the right place at the right time with this album, which will soon become a classic. If you love good music you cannot help but fall in love with this piece of jewel.
Author: Tom Smith