Sankeys – Friday 17th & Saturday 18th June
aaamusic | On 13, Jun 2011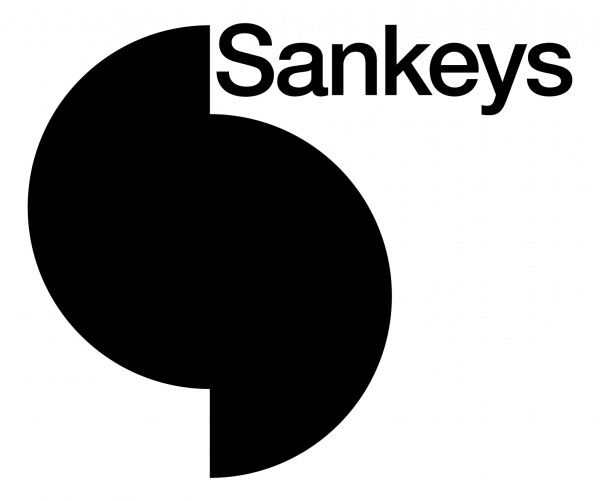 With the summer months fully into swing Sankeys brings out another double header of rip-roaring fun. As ever the talent is equally spread across the board, with TFIF offering very special guest Michael Woods alongside Ministry of Sound resident Richard Dinsdale. Kaluki are bolstered by Dutch wunderkind Kable und Liebe dueting with Visionquest songstress Laura Jones in attendance too. Sankeys is set to be as scintillating as ever, shaping the UK's summer music agenda.
Michael Woods is one of the scene's brightest and most feted stars, with a slew of remixes and releases under his belt and continued props and support from most of electronica's figureheads. The British born DJ and producer is rapidly becoming one of music's golden boys, with his globe-trotting travails indicating just how much is he in demand, and his debut at Sankeys is really one to savour. Expect a master-class in house music from this bright young star.
Dinsdale is one of the UK's most rapidly rising stars. House music through and through, he first came to prominence as the starlet resident at Seb Fontaine's Type in the mid stages of the last decade, earning the trust of the former Radio One jock instantly. Since then he's showed tremendous versatility on a glut of killer productions, earned a residency at Ministry of Sound (as well as solo global tours for them across the globe) and has played everywhere from Goa to Glastonbury, Buenos Aries to Birmingham. Richard appears alongside the soon to be announced special guest and resident Dutch Rudder.
Kaluki's mastermind Ellesse offers the second weekly instalment of Sankeys' flagship Saturday session. Despite the confusing name, Kabale und Liebe is actually a single entity, the pseudonym for Dutch house hero Liron van Daalen. His stunning 'Mumbling Yeah' first surfaced in 2007, and became the record which symbolised the resurgence of Holland as key producers of house (giving way to the feted Amsterdam sound), pre-empted European house and techno moving away from soulless stripped back minimal and ensnared Resident Advisor's record of the year record.
Joining him is starlet Laura Jones. Visionquest is undoubtedly the success story of 2011, the label partially run by enfant terrible Seth Troxler rapidly establishing itself as one of the du jour imprints of the modern age. Laura is one of their closely followed new signings, the classically trained Leeds chanteuse following up 2010's Circo Loco anthem 'Intentions' on Leftroom with more sonorous house grooves on the label in 2011. Sankeys recently christened news resident Jozef K also stars, whilst Treehouse offer Plastic Co. and Jay Smith.
One again Sankeys delivers a mouth-watering weekend of epoch-breaking sounds in Manchester.
Please find below a special Jozef K podcast too:
Jozef K – Kaluki Summer Podcast – 09.06.11 by Jozef K
Thank Fuck It's Friday
Friday 17th June
@ Sankeys, 4 Radium Street, Manchester, M4 6AY
Michael Woods
Richard Dinsdale
The Dutch Rudder
NUS £10 available in Gaffs and O.T.D all night
Early bird £10 / Advanced £12 / Standard £15
11pm – 5am
Tel: + 44 (0) 161 236 5444
www.sankeys.info
Kaluki @ Sankeys
Saturday 18th June
@ Sankeys, 4 Radium Street, Manchester, M4 6AY
Ellesse
Kabale Und Liebe
Jozef K
Laura Jones (Visionquest)
Treehouse: Laura Jones, Plastic Co., Jay Smith
NUS £10 available in Gaffs and O.T.D all night
Early bird £10 / Advanced £12 / Standard £15
11pm – 6am
Tel: + 44 (0) 161 236 5444
www.sankeys.info