The War On Drugs Release New Album 'Slave Ambient' 15th August in UK, Share MP3 + Plot Tour
aaamusic | On 13, Jun 2011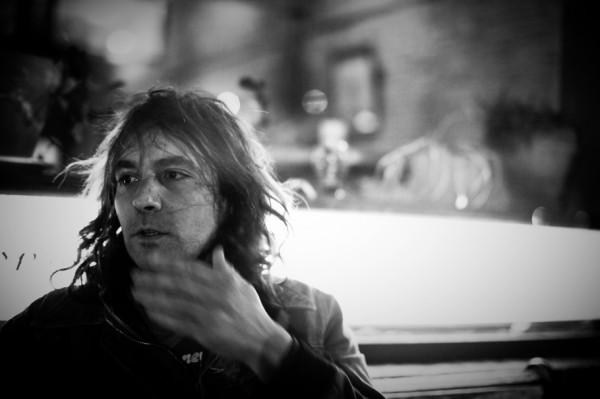 "Granduciel's knack for writing songs that really mooooove has only sharpened with time. Because once it warms up, it really flies. Sheets of fleet-footed acoustic guitar are strummed to a blur. Synths whir. A piano purrs. Granduciel hoots and hollers out bus windows. But, above all else, this song's backbone is the kind of drumbeat that begs to be tapped out on a steering wheel. That's so key." – PITCHFORK ON "BABY MISSILES"
Secretly Canadian are proud to announce that The War On Drugs will return on 15th August with new album 'Slave Ambient', the follow-up to 2008's acclaimed debut 'Wagonwheel Blues'. The Philly combo will embark on American and European tours later this summer and coming to the UK in September. Full details are below.
Download a free mp3 from 'Slave Ambient', first single 'Baby Missiles':http://www.scjag.com/mp3/sc/babymissiles.mp3
Recorded throughout the last four years at frontman Adam Granduciel's home studio in Philadelphia, Jeff Ziegler's Uniform Recording and Echo Mountain in Asheville, NC, the new album puts the weirdest influences in just the right places. Synthesizers fall where you might expect more electric guitars (and vice versa); country-rock sidles up to the warped extravagance of '80s pop. Instant classic 'Baby Missiles' is part Springsteen fever dream, part motorik anthem. 'Original Slave' might sound like a hillbilly power drone, but 'City Reprise #12' suggests Phil Collins un-retiring to back Harmonia.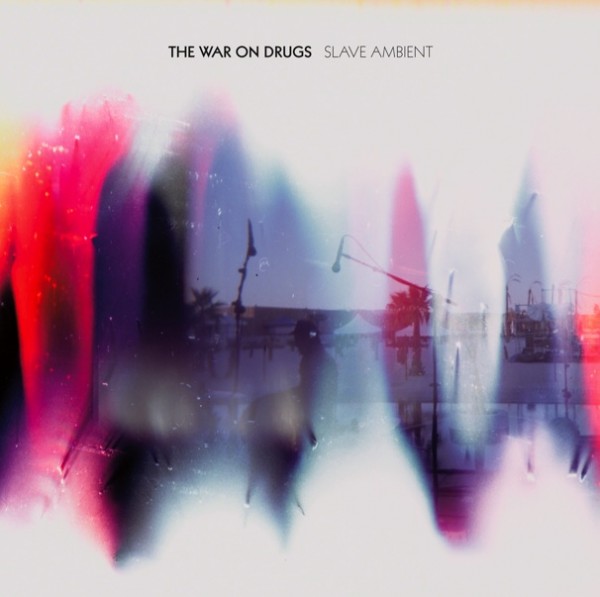 Read the recent Fader interview with WoD singer Adam Granduciel HERE.
Confirmed schedule with initial UK and European dates below; please note that there will be more down the line…
TOUR DATES:
September 08 Lisbon, PT – Terraza Hotel Regency
September 11 Amsterdam, NL – Paradiso w/ Megafun
September 12 Tilburg, NL – Incubate Festival
September 13 London, UK – Lexington
September 14 Leeds, UK – Brudenell Social Club
September 15 Sheffield, UK – DiS Presents @ The Harley
September 16 Brighton, UK – Green Door Store
September 17 Brussels, BE – AB Club
September 20 Coppenhagen, DK – Loppen
September 21 Stockholm, Se – Lilla Hotelbaren
September 22 Malmo, SE – Debaser