King Post Kitsch second free single, new video and album release!
aaamusic | On 17, Jun 2011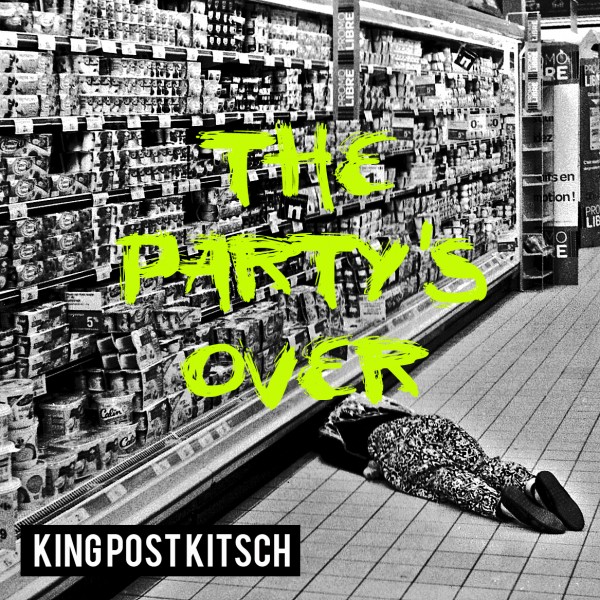 Second free single, new video and album release!
Fante's Last Stand from King Post Kitsch on Vimeo.
The Party's Over, the debut album by King Post Kitsch, was released this week and can now be bought from our website, Avalanche Records on the Grassmarket and (as of the weekend) LoveMusic and Mono in Glasgow.
As is our habit with this sort of thing we are giving away another free song to mark the occasion: in this case the splendid Fante's Last Stand, which has been played on Gideon Coe's show on 6Music a couple of times this week. Marc Riley also seems to be a fan, and the blogosphere in general has been incredibly generous, with the latest splendid reviews coming from Incendiary Mag in Holland, as well as Tidal Wave of Indifference and Peenko somewhat closer to home.