Let's Dance! T in the Park Audience Gets Active
aaamusic | On 28, Jun 2011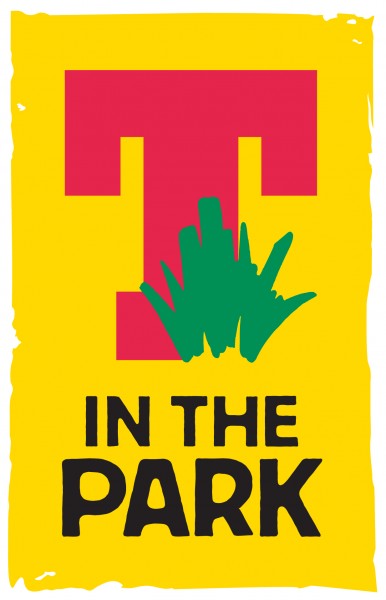 Next month's T in the Park audience will be getting 'active' onsite as they are invited to take part in the 
T-Dance
– a fun dance routine which will take place at 3pm on the festival's Main Stage on Sunday 10
th
July.
The 80's retro-style mass participation dance routine is part of the year of Active Scotland event programme, supported by EventScotland. The dance routine hosted by two dancers live on stage, will guide the Main Stage crowd through the dance moves. The routine, specifically devised for the festival's 85,000 daily audience will also be shown by way of the main stage jumbotron screens so the audience can familiarise themselves with the sequences in advance.
Paul Bush OBE, EventScotland Chief Operating Officer said: "It's fantastic to see T in the Park, one of Scotland's biggest events, embracing the values of the year of Active Scotland by promoting the benefits of an energetic and healthy lifestyle. The T-Dance is a unique and spontaneous way to encourage and inspire festival-goers, and the people of Scotland and its visitors to get active. T in the Park is a fantastic example of why Scotland is the perfect stage for the biggest and best active events."
The T-Dance will be set to none other than 80's hip-hop floor filler 'Push It' by Salt-N-Pepa. The routine is choreographed by Barrowland Ballet's Natasha Gilmore who has danced and devised for The Institute of Crazy Dancing and BBC's The Big Dance Class, has choreographed music videos for Basement Jaxx and is a former Artist in Residence at Dance House, Glasgow. The dancers who will lead on stage are Vince Virr (of Matthew Bourne's Swan Lake) and Jade Adamson (of Barrowland Ballet).
Choreographer Natasha Gilmore comments:"T in the Park's crowd is renowned the world over so who better to participate in a huge dance routine with us before Blondie perform on the Main Stage. We will be showing some of the key movements from the dance on the Main Stage screens over the weekend so we're anticipating some great moves and grooves from the crowd at 3pm on the Sunday."
So, Sunday 10th July, 3pm, Main Stage – time to 'Push it real good!' in the first ever T-Dance.